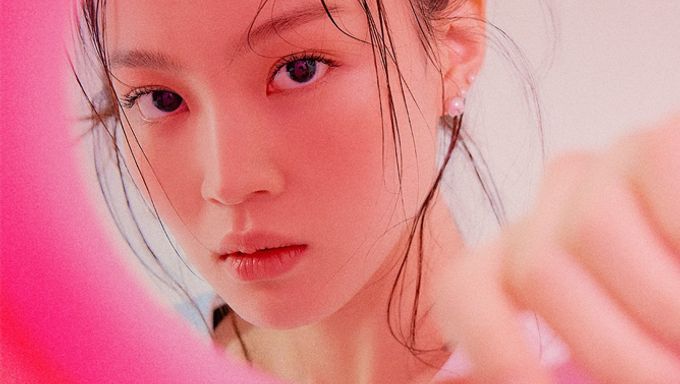 YG Entertainment's female soul vocalist, Lee Hi, is coming back after 3 years.
On May 20, the official teaser for Lee Hi was released on YG's official social media accounts.
#LEEHI COMING SOON#이하이 #COMINGSOON #YG pic.twitter.com/EYLMrbzPfZ

— YG FAMILY (@ygent_official) May 20, 2019
Fans are extremely happy and relieve to see that Lee Hi will be releasing new music and also returning with a more mature image.
On the teaser, the words 'COMING SOON' could be seen, causing fans also to wonder when the actual comeback would be.
For those who may not know, Lee Hi first appeared in SBS "K-Pop Star" back in 2012 where she impressed viewers and the judges with her outstanding and powerful vocals. After which, she signed an exclusive contract with YG Entertainment and debuted with her single '1,2,3,4'.
Her astonishing results for '1,2,3,4' proved her immense popularity, leading to her nickname of 'monster rookie'.
Lee Hi also received a feature from Billboard when she was mentioned as one of the artists for '21 Under 21' in 2013. Her previous comeback was called "SEOULTIE" with title track 'MY STAR' back in April, 2016.
YG Entertainment also revealed that Lee Hi has been spending time to make music that was up to her standard and hence, explaining the long hiatus before her upcoming comeback.
They continued by sharing that with the release of the upcoming album, this would be a starting point for Lee Hi where she would continue to share and release more music in the near future.
With that being said, many are anticipating and curious to see what she has been preparing for such a long time.
Are you excited to hear that Lee Hi will be coming back?
Read More : PSY Is Taking Suggestions For The Name Of His 9th Full Length Album