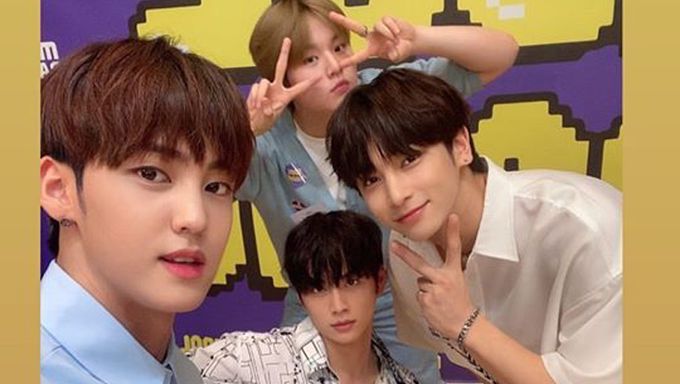 Were you a fan of Mnet "Produce X 101"? If you are, you are definitely going to love this piece of news.
On June 10, B.O.Yand H&Dhad made their appearance on MBC "Idol Radio".
It has been a while since the 4 boys were seen together and many fans were loving the interactions they had with one another.
You can check out some of the videos of them singing through the clips below.
It looks like they also did not forget to upload photos taken together on their social media accounts after the end of "Idol Radio".
Fans loved to know that all of them are still close and keeping in contact with one another. They also hope that they would able to see more interactions too in the future.
Previously, it was mentioned that H&D will be debuting in a new boy group in autumn.
Do you miss the time when they were together?
Read More : H&D (Lee HanGyul & Nam DoHyon) - 'SOUL' Official Music Video