Fans Share Hilarious Edited Pictures Of "Produce X 101" Trainee Kang MinHee
"Produce X 101" final is closer than ever and fans are getting more and more nervous at the idea of their favorite(s) not getting in the final group.
Among the trainees left in the competition, there is Starship trainee Kang MinHee. The trainee has been showing his sweet voice and cute energy on the show and has been rising in rankings.
On an online community, fans shared hilarious edited pictures of Kang MinHee with the title "Kang MinHee, can you be quiet?". The trainee is full of energy and enthusiasm and his fans made good use of it.
Here is a look at their captures and fan arts that they have been sharing online.
The trainee is goofy and his facial expressions are gold.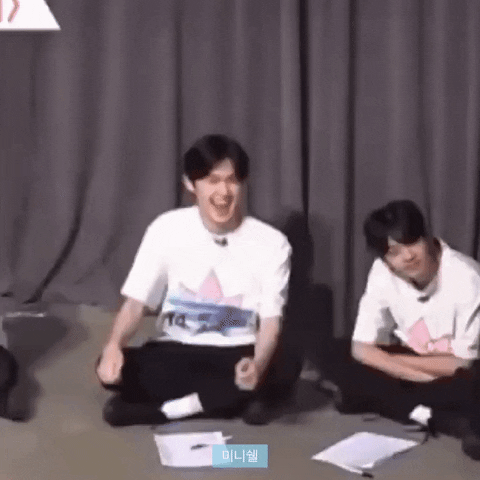 Kang MinHee was ranked 14th on the 11th-week ranking.
Is he among your favorite trainees?
Read More : Netizens Noticed The Interesting Taste Of "Produce X 101" Starship Trainee Kang MinHee