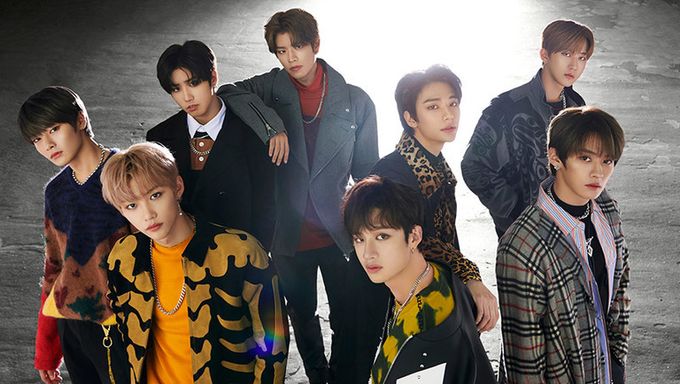 Back in late 2019, WooJin left Stray Kids, citing personal reasons.
Ever since then, there have been various different opinions regarding the specific reasons for his departure from the group. And it's natural for fans to want to know the exact reasons as well.
Just recently, Bang Chan held a live streaming session, talking about making mistakes, learning from them, and also facing the consequences afterward.
Many fans at the moment believe that Bang Chan's statement was referring to WooJin.
"I know a person who had to face the worst consequence by making a lot of mistakes and it was bc of those mistakes that really affected ppl around him. If you make a promise with the team you need to be responsible and really keep those promises" "STAYs know what I'm talking abt" pic.twitter.com/lHDSM4oeoY

— Z O N E ∞ (@CB97liner) March 24, 2020
Bang Chan clearly stated:
"STAYs know what I mean."
This is probably why the fans at the moment strongly believe that Bang Chan's statement was referring to the former Stray Kids member. And below are some of the reactions from fans.
I think he's hurting for a long time. That's words and voice, my heart hurts.

— Dio.nanda (@Dio_nanda1097) March 24, 2020
pls everyone don't assume the negative! it must've been hard and painful both sides so don't assume the worst okay

— mimi⁰³²⁵ ♡s chan (@hwngchn) March 24, 2020
Hurt him??? Did he know that his choice hurt skz members and stays.. And staff, and agensi. Did you ever think about that..

— Gigi ⛭ Stay Forever ∞ (@skzworldominate) March 24, 2020
Sadly people already are pic.twitter.com/8jZnoNJD4J

— ?⁸Jenny ᵕ̈ ☁️ (@kakashisensei_x) March 24, 2020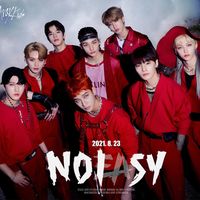 Became a fan of Stray Kids
You can now view more their stories