Fans Think Gugudan's MiNa Was Born To Become A Celebrity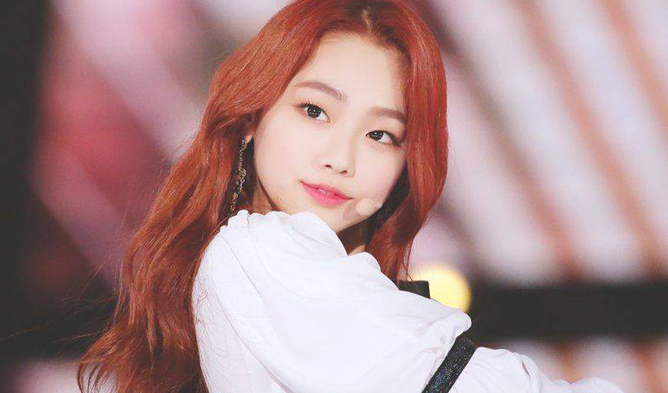 Did you ever notice how some idols have the visuals and talents that it seemed as if they were born just to become an idol? Well, recently, there has been many talks online and Gugudan's MiNa is one of them!
If you do not know who she is, MiNa actually first made her appearance as a contestant of Mnet "Produce 101" Season 1 before debuting as a member of I.O.I. After the disband, she debuted as a member of Gugudan under Jellyfish Entertainment.
Since then, fans noticed her gradual weight loss and transformation, with her looking even prettier day by day.
MiNa has her own unique adorable look but yet on stage, she also gives off a charismatic vibe.
Aside from performing, MiNa is also acting in tvN "Mama Fairy And The Woodcutter". It looks like she has the triple threat (singing, dancing, acting)!
Seeing her wide array of talents, many of her fans felt that she was born to become a celebrity.
Do you agree with them?
Read More : Gugudan's MiNa Is A Campus Goddess In "Mama Fairy And The Woodcutter"