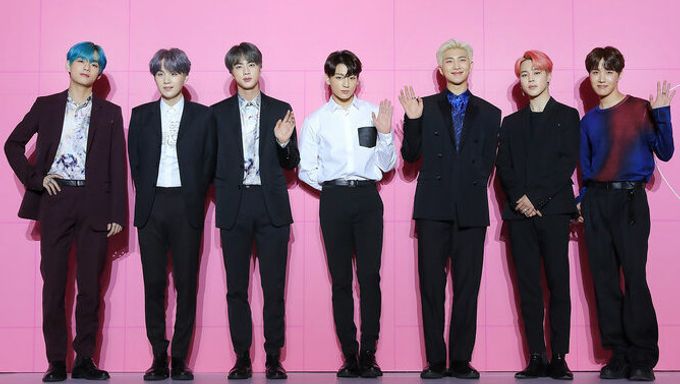 During BTS's recent press conference, a reporter by the name Yoon SangGeun brought up the boy group's past plagiarism issue involving French photographer Bernard Faucon.
Many BTS fans were angered by the reporter's question, and began criticizing him for knowing that it would be uncomfortable for the group members to be asked about it.
And the fans didn't just stop there. They discovered that Yoon SangGeun was one of the writers of YG Entertainment's news columns, and also the same reporter who covered BTS's plagiarism issues in the past.
Below are some comments left by South Korean fans criticizing Yoon SangGeun.
"Hey SangGeun, how much did the drug store pay you? Did they pay you with drugs instead of cash? YG ordering this guy to appear at the press conference to attract attention is just pitiful. Rotten sh*ts."
"If you're going to behave like that, learn how to speak properly first SangGeun, if you're really trying to bring someone down through your articles."
However, it would be wiser for BTS fans to ignore it rather than throwing accusations, as there still isn't any solid proof that Yoon SangGeun was acting on behalf of YG Entertainment, nor has there been any direct evidence that ties him to YG Entertainment.
Read More : Reporter Criticized For Bringing Past BTS Plagiarism Issue Up During Press Conference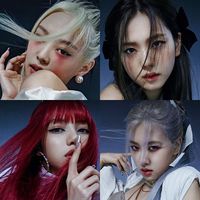 Became a fan of BLACKPINK
You can now view more their stories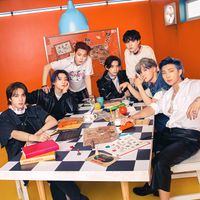 Became a fan of BTS
You can now view more their stories