Fans Think YG Doesn't Care About BIGBANG T.O.P Anymore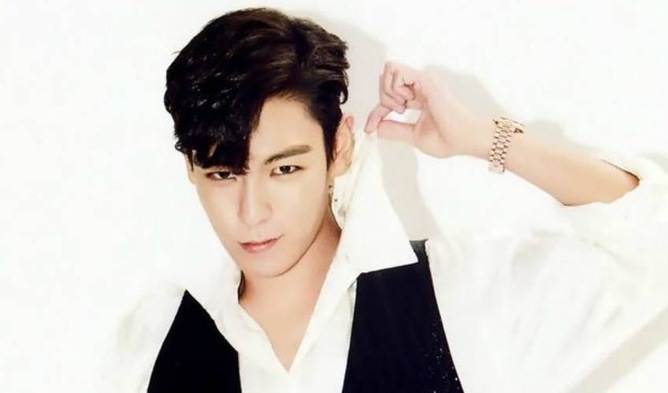 November 4th was BIGBANG member T.O.P's birthday. And it is normally YG Entertainment's tradition to upload a celebration message through social media whenever it is one of their idol's special day.
However, such was not the case as there was no sign of T.O.P's birthday being celebrated by the agency.
This has recently caused discomfort among fans and has lead them to believe that the agency no longer cares about him. Some have claimed that YG Entertainment has now abandoned T.O.P.
Of course, the BIGBANG member is currently serving in his mandatory military service as a public office worker and has had a few controversies in the past involving marijuana. It could be that YG is making an attempt to keep him under the radar as much as they can until the right time comes for them to promote him again.
But fans have recently also been speculating that T.O.P will not be renewing his contract with YG Entertainment and believe that the relationship between the two have diminished over the years.
Do you think YG Entertainment and T.O.P are preparing to end things some time soon?
Read More : IZ*ONE vs. CLC, Fans Talk About Song That Was Originally Intended For Latter