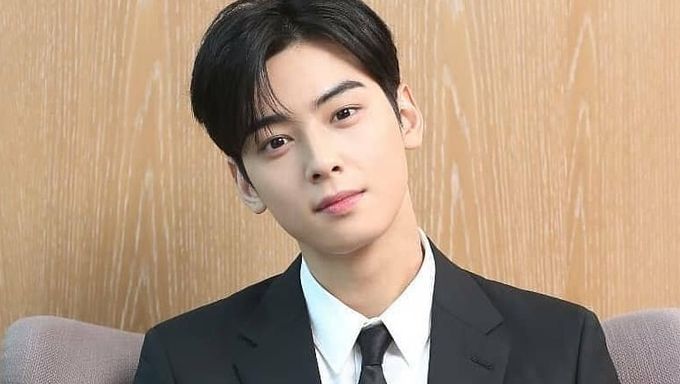 We know that the introduction for Astro member Cha EunWoo as the "face genius" or "visual genius" is unnecessary at this point because that's what he's best known for, but in case anyone isn't aware, you've probably never seen anyone more beautiful in recent times.
Netizens of a popular online community have been talking about what it might be like to have a co-worker in their office that looks like him.
If you've ever thought about what it may be like to have someone as good looking as Cha EunWoo working together at the same work place, the clips below will definitely be appealing to you.
Many fans have also added that Cha EunWoo's visuals shine the brightest when he's actually dressed very simply as opposed to the heavy styling that K-Pop idols usually get when they appear for MV's, photo shoots, interviews, or live performances.
He definitely does look great in a clean, simple, and well-tailored suit, as his beauty is accentuated stronger.
You can check out the clips that have been driving netizens and fans crazy.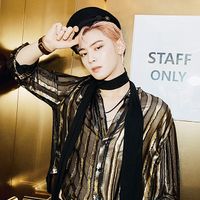 Became a fan of Cha EunWoo
You can now view more their stories