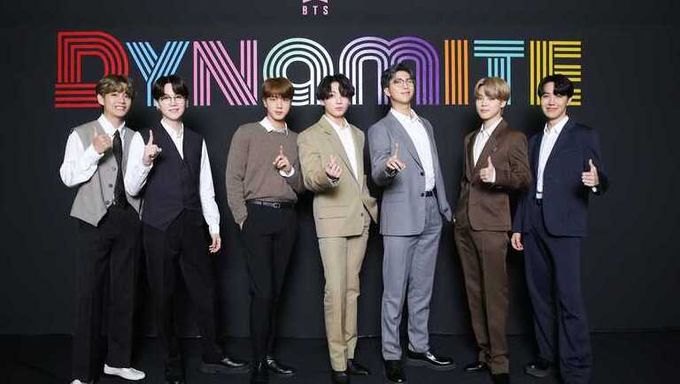 How many people out there want to date BTS members?
Obviously, way too many to count right?
With all seven members being so dreamy and perfect, we're quite certain there are plenty of fans out there who fantasize or dream about dating them.
While it probably won't happen any time soon, it never hurts to imagine things in your wildest dreams right?
Artist dlazaru's works will really blow your mind away, and may literally give you a clear picture of what it would be like to date them.
You can check out some of the amazing works of dlazaru below.
A moment of passion with JiMin.
A magical moment with V.
A relaxed and chilled Saturday afternoon with Jin.
A romantic night out having dinner with Jin by the beach.
Goofing around on a Saturday afternoon with Suga.
A passionate kiss with J-Hope.
Hoping the embrace with RM will never end.
Nap time with Suga.
Watching the sun set by the beach with JiMin.
JungKook's passionate kiss lifting you up.
For more, you can visit artist dlazaru's Deviant Art profile page here.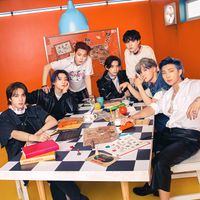 Became a fan of BTS
You can now view more their stories