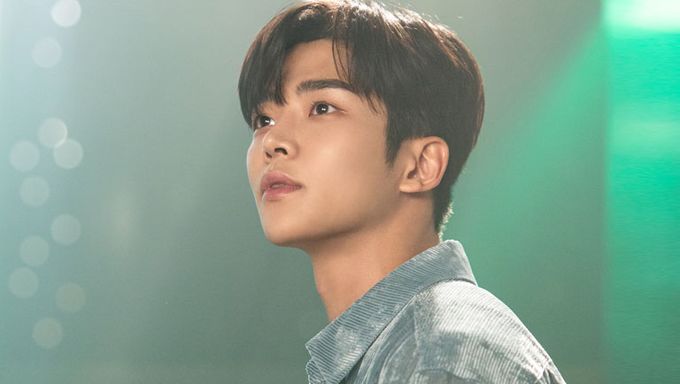 SF9 fans, FANTASY, are concerned and want to make sure RoWoon is getting proper rest and treatment.
The group is currently promoting with their new mini-album "9loryUS" and title track 'Summer Breeze'. On July 16, FNC announced that RoWoon was having back and knee pain. He was advised by the doctor to avoid intense movement and use his body too much or that would lead to worsening his condition. FNC then announced that RoWoon will continue to participate in activities while paying special attention to his condition and that he will avoid dancing.
RoWoon has been suffering from back pain since before debut and has talked about it several times. After the FNC announcement on that day, he also wrote a long letter on fan cafe where he apologized to fans and members.
Since then RoWoon has not participated in music show stages. He has been focusing on treatment. But RoWoon has also joined in the video call fan sign where he reassured fans that he was okay. On those days, he was wearing a waist belt and was seen from time to time holding his back with pain.
The event that trigger FANTASY was the CJmall home shopping event held on July 20 late at night where members promoting their new towels. RoWoon was participating in this late event and many concerning events happened.
빠밤!! 지금부터 6시간뒤!

✔️20일 24:00

이 밤을 기다리기 힘든 타지들을 위해
준비영상 모바일 live 전격 공개!!!

준비물: CJmall 앱 📱 pic.twitter.com/uaPwb2gDdD

— DancingTowel9 (@sf9towel) July 19, 2020
A video of RoWoon at the studio was spread online where he can be seen having extreme difficulty walking and seen using crutches (Kpopmap decided to not share to video).
That was not the only event that concerned fans. During the show, fans could see when looking carefully that he was in pain while sitting on the hard chair and was holding on the back of his chair for support.
All this was already a lot for fans, but that did not end here.
Fans noticed that the show banned comments related to RoWoon being hurt and asking him to rest. They couldn't comment because it included "forbidden terms". This 'censure' doubled the anger of fans who could not believe that they decided to solve the issue by making them stay quiet.
Adding on this, it turned out that the PD of the show knew about RoWoon's condition as she stated that "RoWoon is in a lot of pain" before the show. Many pointed out that if he was in so much pain, why would they agree on let him go on the live show.
Here are some fans' comments about this issue.
Here are comments about the video of RoWoon not being able to walk properly.
In all this, RoWoon has been showing (again and again) that he is a hard-working person trying his best on the show and for fans. He tried to reassure fans that he was okay and was smiling to them despite the pain. In the video call fan signs, he keeps on telling fan to not worry about him.
나 김서구 걱정 안하는 법 모른다고.. pic.twitter.com/gEzKCC0bVV

— 천운🐭 (@_Rowoon_) July 19, 2020
To conclude, FANTASY is worried about the condition of RoWoon and wonder if all this pain was necessary to sell towels. Fans want to make sure he is treated correctly and is resting enough for a good recovery.
Fans have started to send emails to FNC to make sure the agency is managing RoWoon's health correctly. Some also mentioned that even if RoWoon did not want to miss the event, FNC should have let him rest.
What do you think about this?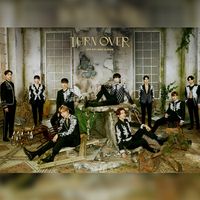 Became a fan of SF9
You can now view more their stories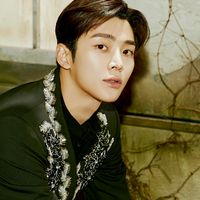 Became a fan of RoWoon
You can now view more their stories