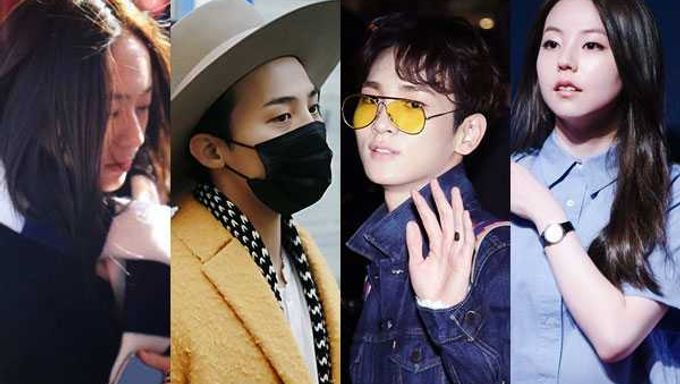 Do you want to see how talented your bias is?
The contemporary generation of K-pop idols is considered as the most competent performers throughout the whole K-pop history. Even though the term is not that long, about 2 decades since the first appearance of the legendary idol group, H.O.T, Korean pop has shown remarkable development indeed. The current K-idols are talented not only in music performances but also in many other fields. Kpopmap has compiled idols talented in special field other than singing as of 2016.
Must Read : 2016 Idol Compilation: Sharing Similarities
Have you ever checked the stars' airport fashion photos released by bunch of K-pop magazines? The airport fashion is not usually set by the stars' stylists, but stars choose their own styles for airport. Thus, we can see how stylish our bias is through looking at those photo cuts. Moreover, idol stars' selfies can give us idea about the idols' sense of fashion. Let's see which idols are considered as top fashionista idols in Kpop world.
Krystal - f(x)
Krystal is a well-known fashionista among k pop stars. Her fashion items become sold out in a short time after it was caught that she wears them. She is like a symbol of Korean teenagers' fashion wannabe idol star. If you are not confident about your look, try her style!
G-Dragon - Big Bang
He is the top Kpop fashionista, and no one can ever try to follow his style since his fashion style is barely approached by standard people. He is invited from tons of fashion shows of premium luxury brands held in cities, hearts of fashion, like Paris and Milano. Moreover, he received pre-released items of every new season from some prestigious designers. He is treated as a pioneer of fashion in Kpop.
SoHee
While she was having tough time in the states for Wonder Girls' promotions, one thing made her get out of the depression. It was fashion. The teenage girl acquired the Western fashion sense quickly, and could evolve it to her own style. She has shown it-items often and her stylings were all loved and followed by her peer aged girls.
Key - SHINee
Key developed his own style through accepting fashion senses from different cultures. He was once very attracted by U.K. style, and once loved Japanese. His melted western and eastern fashion senses are well expressed in his styling. His style is sometimes very unique to follow, but we love his fashion.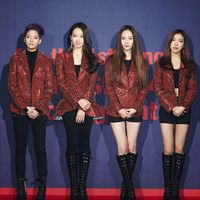 Became a fan of f(x)
You can now view more their stories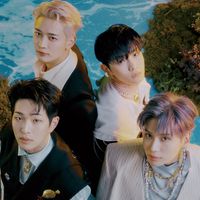 Became a fan of SHINee
You can now view more their stories