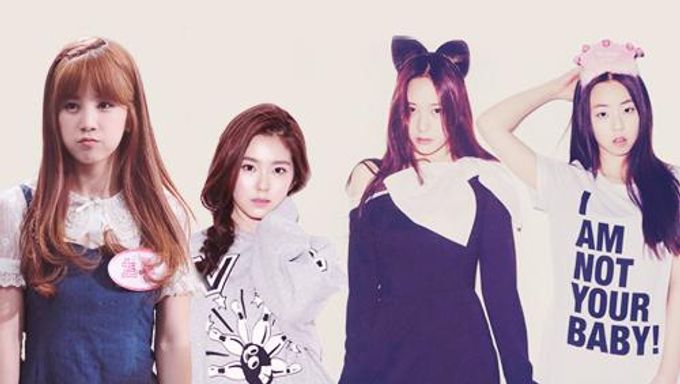 Although they're part of showbiz, not only are their personality uniquely acute among other idols but they doesn't have many friends because of their introverted personality.
They have become very famous, yet are self-professed as being shy. Like their appearances in the TV, introverts have a hard time being bashful in front of the camera and public, and are more private, and less public. Also, they take time to get to be friends before a awkward situation. What's somewhat fortunate is that these female idols have exceptionally a lot of fans among so many co-idols.
Moreover, their fans say in chorus that it is ultimately charming points for them, truly, shy people can be found everywhere, even in situations you never thought they would be in, and that includes celebrities. 
Must Read : Male Idol Introverts Who Shake Their Shyness
You probably didn't realize that some of your favorite stars are actually pretty shy – in fact. So in the next page, there're idol introverts who have their own shyness. Read on to see what this celebrity shyness is all about.
 Their similarities :
- Enjoy time alone 
- Consider only deep relationships as friends 
- Feel drained after outside activities, even if they were fun 
- Are often good listeners 
- Appear calm and self-contained 
- Think then speak or act
1. Krystal
f(x) Krystal is widely regarded as a reserved character off the field is known to show off much more of her personality with her colleagues.
2. Irene
Red Velvet Irene is shy in front of strangers ㅡat first but then open up later, have eternal youth, and like fabric softeners. She can also appear cold but is really warm and kind once you get to know her. 
3. Sohee
Former Wonder Girls member Sohee is well known for being one of the introverts. She always look so shy and blushy. Currently, by turning to an actress,  she have shown her honest side through acting.
4. Chorong
Chorong is so cute leader of APINK , who is being shy as usual with first one. Fans always say that she is just a shy, pleasant, and solitary woman.
These female idols who live this way  may be extremely introverted and withdrawn, but still seem likely to remain very happy.