Back in the early days within the K-Pop scene, double eyelids were pretty much a prerequisite for idols, causing many to resort to plastic surgery.
However, in this modern day and age, the visual standards for K-Pop idols have changed slightly. Eyes that do not have the double eyelids too have become quite a trend.
Below are a few K-Pop idols who have allowed for this to happen.
MinAh (Girl's Day)
Girl's Day member MinAh has a face that would be more beautiful without double eyelids.
Mina (Gugudan)
Netizens have stated that she has a face that could look amazing with or without double eyelids.
Arin (Oh My Girl)
This sweet princess in K-Pop girl group Oh My Girl is definitely one of the most iconic one who doesn't have double eyelids.
DaHyun (TWICE)
The TWICE member is known for her youthful and innocent looking charm. She has the perfect visual that makes people with double eyelids want to switch to single eyelids.
SeulGi (Red Velvet)
She currently tops in terms of brand value for K-Pop idol girl group members. SeulGi is one of the trend-setting female idols for this generation.
Read More : How K-Pop Aesthetics Captivate Fans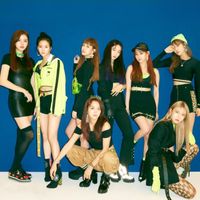 Became a fan of Gugudan
You can now view more their stories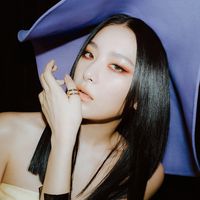 Became a fan of SeulGi
You can now view more their stories