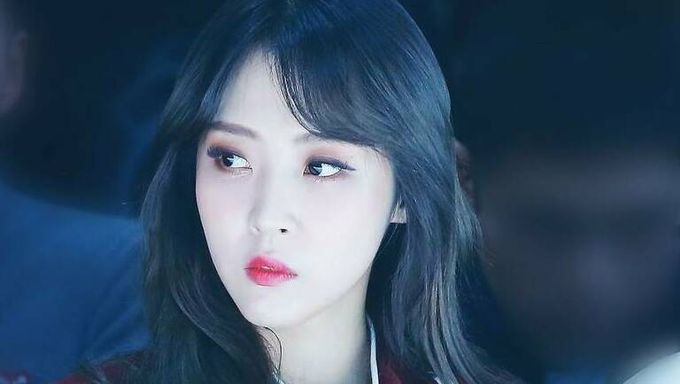 One of the beautiful things about K-Pop is that it has some of the world's most beautiful idols who aren't afraid to break a few rules and get creative.
Fashion is one way that idols express themselves, and being some of the best dressed people on the planet, we've seen some interesting looks over the years.
Among them, one is how female idols surprisingly pull off male clothing effortlessly.
If most girls tried wearing male clothes, it would look like they were wearing their dad's or boyfriend's clothes. But not to worry, because idols know what they are doing .
Below are female idols who repped male clothes better than even the ladies.
Amber is a female idol who most people are used to seeing dressed more like a guy than a girl. She does it so well, and she's basically the perfect androgynous beauty in the K-Pop scene.
It's amazing how she can wear outfits that look like they're for guys better than most guys.
MoonByul has earned her status as girl crush for her amazing ability to look great in suits. Many fans have stated that they want to scream oppa when they see her in a suit.
It's not hard to see why.
This burgundy red one below is an absolute gem.
This black suit that SeulGi wore will forever be remembered as legendary. It created quite the buzz on various South Korean online communities.
Like how can SeulGi be so perfect?