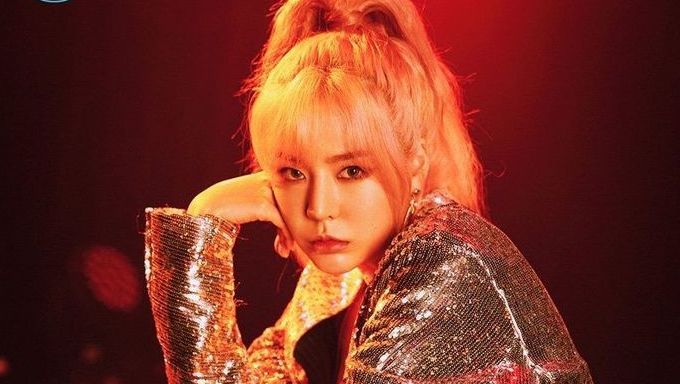 Who wants to get married these days?
Costs too much money and thinking about having kids brings a massive headache right? Okay, so maybe that was a bit too negative and cynical, and a lot of marriages are blessings and quite beautiful. Indeed.
The point is, some people choose to be single because, well, it's convenient in certain ways, including some celebrities in South Korea.
Some female K-Pop stars have actually turned down marriage and stated that they want to live to their fullest while being single.
You can check them out below.
Kim HyeSoo
The veteran actress has stated in the past that while it would be nice to live as someone's woman, it is just as nice being a person of her own.
Kim SeoHyung
During past interviews, Kim SeoHyung revealed that she never really seriously thought about marriage ever. She stated that she was already married to her career.
She also stated that she wants to focus more on herself for the moment.
It's no wonder why she's able to masterfully portray characters on screen as she is dedicated to her craft and career.
Moon GeunYoung
Moon GeunYoung stated that she simply has too many things that she wants to do, and that even though being married wouldn't be necessarily a hindrance, she would feel bad for her husband and children as she feels she may not be there for them.
Sunny once said that dating and marriage should be options and not requirements. She revealed that she prefers a single life.
HA:TFELT
One concern HA:TFELT shared before about getting married was a scenario where she might have to change as a person to adjust to married life. This was something that she felt was unnecessary.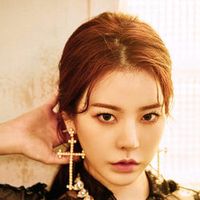 Became a fan of Sunny
You can now view more their stories