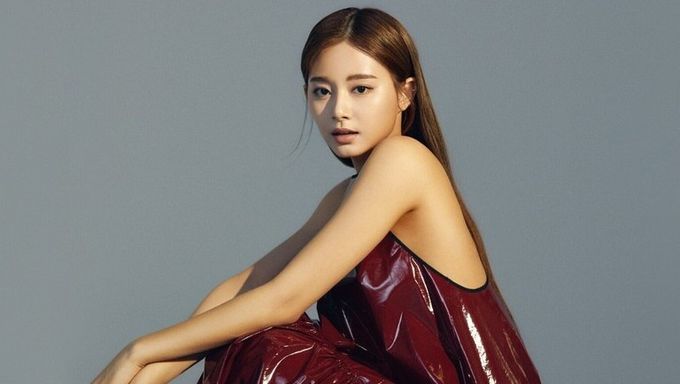 Some ordinary people are tall, but may not have the ideal ratio. Some people may be short, but have amazing body ratio.
Having a good body ratio allows people to look great in any outfit whether they are short or tall. There have been a select few female idols in the industry known for having not just the best figures, but the highly coveted "golden" ratio.
You can check some of them out below.
Tzuyu is literally a goddess. Standing at 172 cm tall, she's taller than most female idols and she also has a perfect body ratio as well. Life can seem really unfair for ordinary people when you look at Tzuyu's beauty.
The maknae of IZ*ONE is really young, yet towers over most female idols in the industry.
Kim MinJu is 166cm tall, but because of her golden ratio, she looks a lot taller than she really is.
You can already see that SoWon's legs make up two thirds of her entire body. Perhaps one of the best body ratio out there, it's amazing how long SoWon's legs are.
SeolHyun (AOA)
Any subject of conversation about fit bodies is incomplete without SeolHyun.