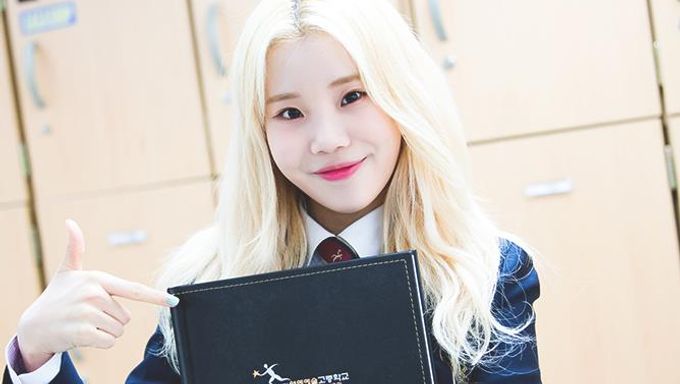 If you're interested in the best selling female K-Pop idol at the moment, look no further. The data provided by the Korean Brand Reputation Center shows how much influence an idol has on K-Pop consumers.
Momoland member JooE is currently taking the lead, while even beating out K-Pop queen Irene of Red Velvet, who is currently second in the overall ranking.
Chart evaluations are based on four categories, (from the left) participation, media, communication, and community.
#1 JooE (Momoland)
#2 Irene (Red Velvet)
#3 Momo (TWICE)
#4 SeulGi (Red Velvet)
#5 Nancy (Momoland)
#6 SeoHyun (Girls' Generation)
#7 Joy (Red Velvet)
#8 YeonWoo (Momoland)
#9 YeRi (Red Velvet)
#10 YoonA (Girls' Generation)
#11 Sana (TWICE)
#12 DaHyun (TWICE)
#13 Arin (Oh My Girl)
#14 Mina (Gugudan)
#15 Wendy (Red Velvet)
#16 NaYeon (TWICE)
#17 JiSoo (BLACKPINK)
#18 Mina (TWICE)
#19 Daisy (Momoland)
#20 Tzuyu (TWICE)
Read More : Female K-Pop Idol Group Brand Reputation Index For February 2018