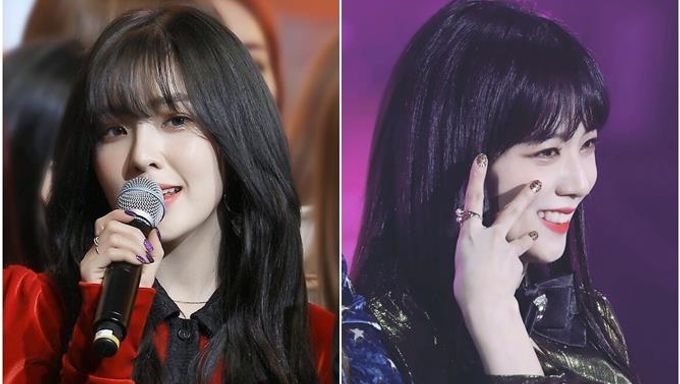 SM and YG Entertainment's iconic beauties have been compared on several occasions, especially when they have been seen together side by side.
In fact, the two K-Pop beauty queens Irene and JiSoo have a similar resemblance to each other in strange and vague ways. And both have rocked out new hairstyles that sports bangs a few months back.
Which of the two look better with bangs? You decide!
Round 1
Round 2
Round 3
Round 4
Round 5
Read More : Battle of The Hottest: YG vs SM