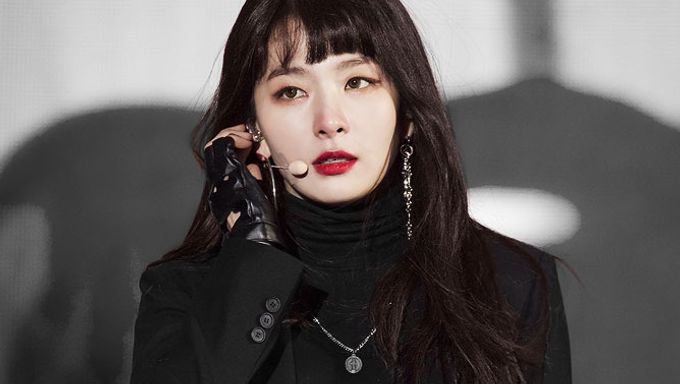 You can never go wrong with an all-black outfit. Not only is black an easy color to mix and match with, it also has the visual effect of making you look much more slimmer than you are.
It is the color of power and authority. And you won't have to worry if you spill some of your drink on your outfit as well since it will hardly be visible.
Take a look at some of the all-black outfits worn by K-Pop idols.
Son NaEun
SoMi
SeulGi
[pub_ads type=top]
Sana
MoonByul
Krystal
[pub_ads type=bottom]
JiHo
DoYeon
IU
Read More : Female K-Pop Idol Visuals That Make You Question If You're In Reality or Fantasy