The number of teenagers who are able to earn a fortune to last their entire lifetime is increasing these days. Through startup business ideas, stocks, and of course, even through Bitcoin.
And there's also another way to do it as well. Become famous!
Industry insiders and statistics show that the success of an idol's career and prospects of continued future success are decided between during their teenage years and early twenties.
Here are female idols who earned a fortune by making it big during their teenage years.
YoonA
At the age of eighteen, YoonA joined a girl group that would become one of the most successful K-Pop acts in history. Her personal earnings through solo celebrity activities outside of Girls' Generation was also massive. She earned $4 Million in just three months in 2012.
Suzy
At the age of seventeen, Suzy debuted as a member of the now disbanded girl group Miss A in 2010. She's appeared in multiple drama series, television CF's, cosmetics and fashion ads as well. Simply put, she has money to burn.
BoA
The SM Entertainment idol debuted at the age of thirteen and dominated the K-Pop scene for nearly a decade in both South Korea and Japan. She purchased a building for $1 Million in 2006 when she turned twenty years old. The building now is estimated to be worth around $3 Million.
HyeRi
HyeRi debuted in 2010 at the age of seventeen as a member of Girls Day. It may have taken the girl group to achieve mainstream commercial success, but nevertheless ended up hitting it big in 2014. On top of her earnings from Girls Day, she also made a few million through television CF's.
IU
She first appeared in the K-Pop scene in 2008 at the age of sixteen. She saw success with every music release afterward. While her copyrights with other artists' music combined with her own alone is enough to last a lifetime, she has earned even more from television CF's and various other endorsement deals.
Read More : The Most Adorable Cheeks Of K-Pop Idols You'd Want To Poke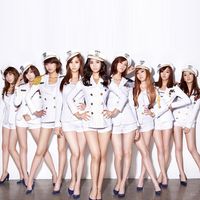 Became a fan of Girls' Generation
You can now view more their stories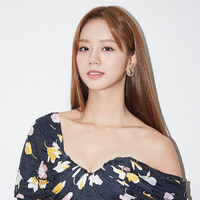 Became a fan of HyeRi
You can now view more their stories