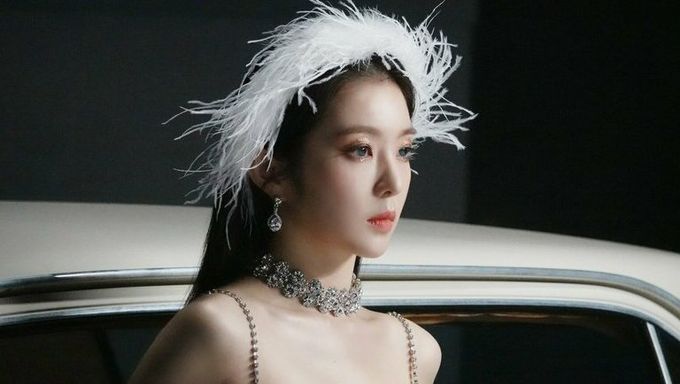 So while everyone should be happy and love themselves, sometimes, there are just certain beautiful K-Pop celebrities you can't help but envy and wonder what it would be like to swap faces with them.
How would life be different if you had the faces of some of the most attractive K-Pop celebrities in the industry?
Quite different, even if you don't try to make it so.
Netizens of a popular online community in South Korea have been talking about some of the female celebrities that they'd be more than happy to swap faces with.
You can check out the most mentioned candidates below.
Irene is arguably the most beautiful woman alive in the K-Pop industry in modern times. Perfect in every way possible.
Actress Han SoHee's visuals are the current trend in South Korea. It's not just about being beautiful, it's about having a face with class and sophistication.
Kim YooJung
Her eyes are absolutely mesmerizing when she has this particular expression.
Jun JiHyun
Veteran actress Jun JiHyeon may not be as young as she used to be, but she still maintains her status as a goddess in South Korea.
Jennie's face isn't just about being ridiculously gorgeous. It's also about having that uptown rich girl vibes that can only be obtained by actually being a uptown rich girl, which she clearly is.