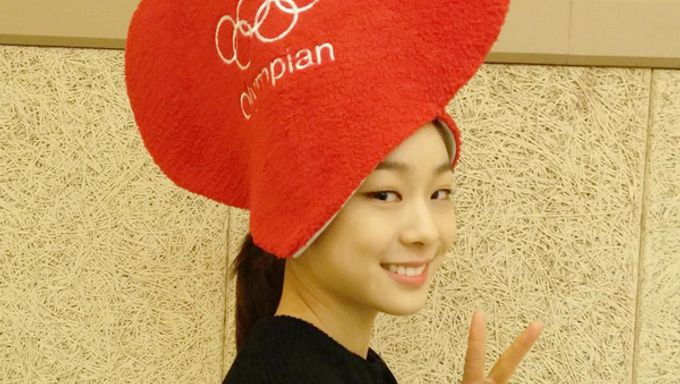 Fans welcomed queen, Yuna Kim, as she recently created a personal account in Instagram.
It was yesterday when Yuna opened her account and immediately posted a photo of her which already received thousands of likes and some comments trying to get her attention by typing "unnie," as well as mentioning Kim's life and honorable achievements that acquired through Olympics many international events.
The first photo was her selfie ; she still seems gorgeous with bare face and fresh appearance at the ice rink. Within the short period of time, the Korean athlete gained 22,000 followers, and still counting, having just a uploaded selfie.
Its account seems that she uses IG as means of Youth and Pyeongchang Olympic advertising. Because an offical IG account of Youth Olympic released a new photograph of her after hearing the news.
It's definitely a great news for so many Yuna fans, so have you followed Queen Yuna on Instagram? Click this and follow her now.