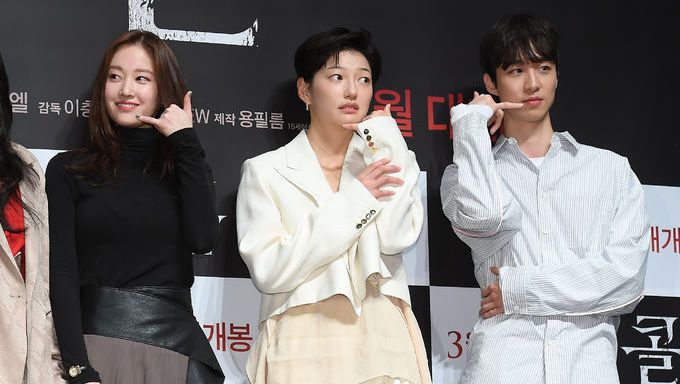 A South Korean film director is currently in the spotlight for his visuals.
When we think of film directors, some people may have the tendency to visualize a very different image from that of an idol, not that film directors aren't attractive of course.
Film director Lee ChungHyeon's visuals have been compared to that of K-Pop idols' by netizens.
And he's also quite young too in comparison to most film directors known in the K-film industry. Born in 1990, he recently caught the public's attention during a press conference for his upcoming film, 'Call'.
You can check out some of his photos below.