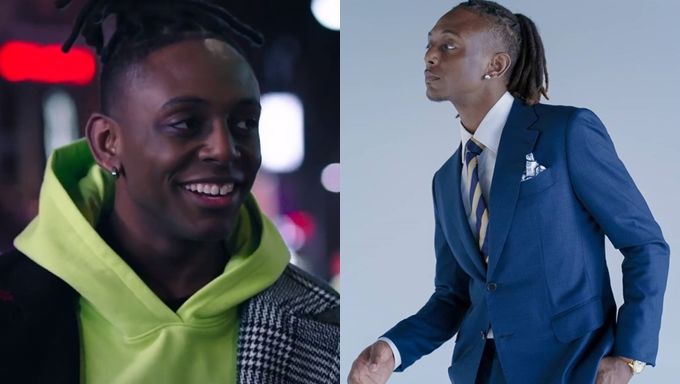 "Itaewon Class" is a highly awaited K-Drama. Park SeoJoon and Kim DaMi are the lead actors of this JTBC drama to air from Jan. 31.
It is based on the webtoon of the same title by Kwang Jin. It is set in an irrational world where the "hip" revolt of young people -who are united in stubbornness and courage- starts. Itaewon seems to have condensed all the world. In this little street, they are looking for their own freedom based on their values. "Itaewon Class" is their foundation legend. They open a food-related business.
In the 3rd teaser is introduced the founding members of Itaewon Class. You can watch it below.
Among them, there is the character Kim Tony who is from Guinea and is working part-time.
The character is acted by Chris Lyon. He is an actor, model, and music producer from the U.S.A born in 1993. Chris Lyon is part of LINK Management where is also actress Lee Seol ("Less Than Evil" (2018), "When The Devil Calls Your Name" (2019)).
He worked for high fashion brands such as Louis Vuitton. He also previously acted in the movie "Miss and Mrs. Cops" (2019) and "Live Hard" (2017).
For more about the actor, you can follow him on his Instagram below.
https://www.instagram.com/p/BxZAqpTnGds/
Many are looking to the drama, its fresh plot, and characters. Are you planning to watch?
Read More : "Itaewon Class" (2020 Drama): Cast & Summary