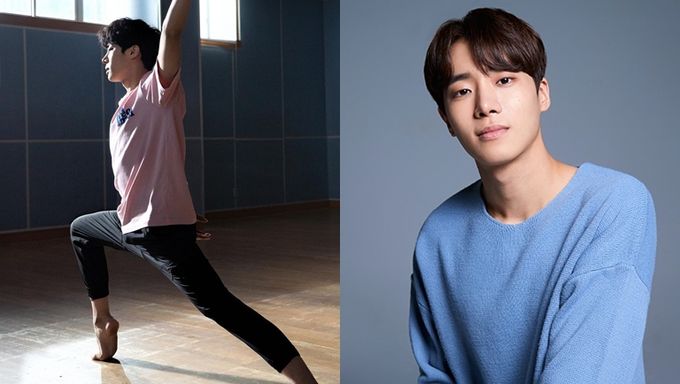 Are you looking forward to the BL web drama "You Make Me Dance" (to be released on Feb. 26)? W-STORY in charge of "You Make Me Dance" previously produced the popular BL web dramas "Mr. Heart" and "Where Your Eyes Linger".
This time the story will be about an aspiring contemporary dancer acted by Chu YoungWoo (also written Choo YeongWoo) and a moneylender acted by Won HyungHoon. Here is what you need to know about Chu YoungWoo!
The rookie actor Chu YoungWoo is debuting in this web drama. He was born on June 5, 1999, and is 186 cm. He is currently attending Korea National University of Arts in the acting department.
He is part of J.WIDE Company along with Kim SoYeon, Kim TaeRi, Bae JongOk, Jung HyeSung, Lee BoYoung, Choi Daniel, and more.
In the interview released by W-STORY, the actor mentioned that his character was originally not supposed to be a dancer but that the writer changed his character to a university student majoring in contemporary dance after watching him dance. Viewers can look forward to his performance.
You can also follow him on Instagram at @cu.young.
View this post on Instagram
Since he is a rookie actor, there is little information about him released yet. Hopefully, there will be more information soon.
Were you also curious about the actor?