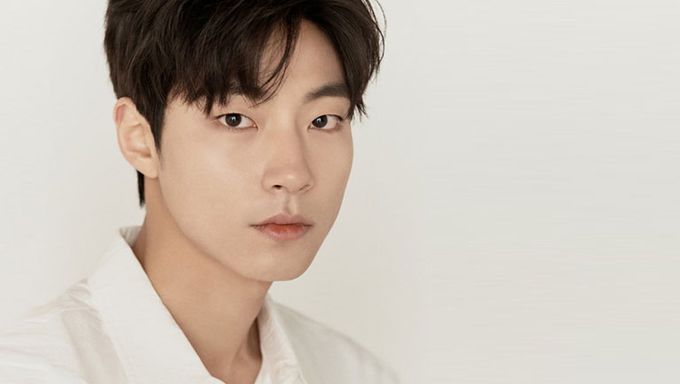 On July 14, Sports Josun reported that Hwang InYeop was in talks for the role of Han SeoJun (second lead male) of the highly awaited drama adaptation of webtoon "True Beauty".
"True Beauty" tells the growth story of a girl that turns into a goddess thanks to makeup skills. She rather dies than reveals her bare face. It tells her first love story with the only man that saw her without makeup. The drama will air in the second half of 2020 on tvN.
ASTRO's Cha EunWoo and Moon GaYoung are also in talks for the lead roles. Cha EunWoo and Hwang InYeop will be in a love triangle with Moon GaYoung (if the three accept the role).
The rookie actor and model Hwang InYeop is new to many. Let's have a look at his profile.
Hwang InYeop was born in January 1991 and is part of the agency KEYEAST with Woo DoHwan, Moon GaYoung, Jung EunChae, Ju JiHoon, Kim DongWook, and more.
Prior to his debut as an actor, he was a model. He debuted in 2017 as a fashion model and worked several times at Fashion Weeks including F/W Hera Seoul Fashion Week for Noirer, BLANC de NOIRS, and ROYALLAYOR. He also modeled for S/S CINU HOMME fashion week, for S/S KWAK HYUNJOO COLLECTION, and more.
In 2018, Hwang InYeop started his acting career with the youth romance web drama "WHY" as the lead actor. In the popular web drama of Playlist Studio, he was a cute and friendly boy. Through this project, he gained popularity.
In 2019, he acted in the campus web drama "Freshman" as the lead actor. His character is a handsome guy with a hip hop style who is an insider.
The same year, he acted a supporting role in the romantic historical drama "Tale of Nokdu" where he was a swordman. He was a silent character with acting scenes.
In 2020, he was cast in the upcoming drama "18 Again" and is in talks for "True Beauty" as mentioned earlier.
He is more information about the actor. Hwang InYeop is 185 cm, his legs are 109 cm and shoulders 105 cm. The most impressive drama for him is "My Mister". His role models are Jo InSung and Lee ByungHun. He would like to act with Ju JiHoon.
As a hobby, he likes to listen to music and read magazines. His favorite song is Dean's 'D (Half Moon)'. His favorite food is oil pasta.
You can follow him on his Instagram (@hi_high_hiy) for more of his update.
https://www.instagram.com/p/CBNPyDpBBCE/
Did you already know the actor?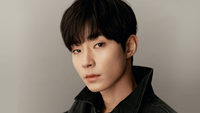 Became a fan of Hwang InYoup
You can now view more their stories