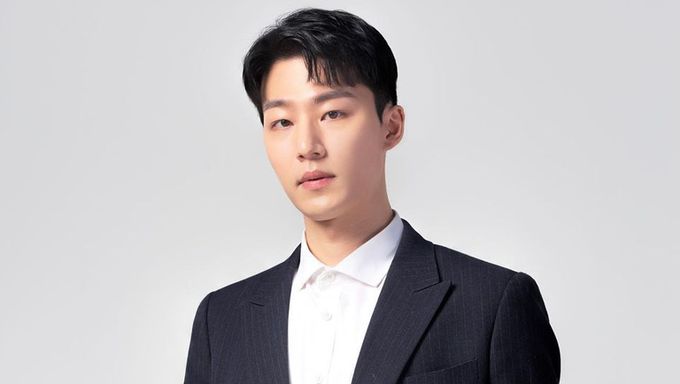 Are you looking forward to the BL web drama "You Make Me Dance" (to be released on Feb. 26)? W-STORY in charge of "You Make Me Dance" previously produced the popular BL web dramas "Mr. Heart" and "Where Your Eyes Linger".
This time the story will be about an aspiring contemporary dancer acted by Chu YoungWoo (also written Choo YeongWoo) and a moneylender acted by Won HyungHoon. Here is what you need to know about Won HyungHoon!
Won HyungHoon was born in 1993 and is 187cm. He is currently part of the agency Dahong entertainment along with veteran actors such as Won MiWon, Lee KyungJin, Lee KyoungYoung, etc.
At the difference of Chu YoungWoo, Won HyungHoon has more experience in acting. He debuted in 2016 in the movie "Mobster's Requiem". Since then he has been active in plays, musicals, movies, and dramas.
The actor gained a bit of popularity and good reviews with his lead role in the web drama "Mute" in 2020 (script created by Kang HanNa and Jung JaeWon (also known as ONE) on the TV show "The Romance").
He was also the lead actor of the web drama "Stop Right There" (2020), you can have a look at the first episode below if you are curious.
Like Chu YoungWoo, he has attended Korea National University of Arts in the acting department! Previous to majoring in acting, he was studying engineering at Sungkyunkwan University.
According to his agency, the actor can have a dialogue in English, do taekwondo, sing, and play the piano.
You can also follow him on Instagram at @hh_won.
View this post on Instagram
Were you also curious about the actor?