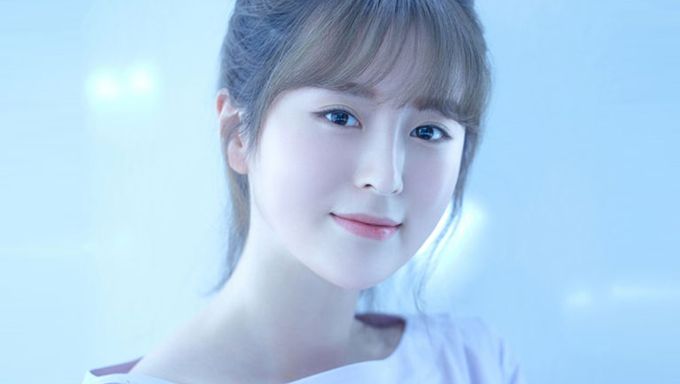 FNC rookie actress Kim NuRi was announced as the lead actress of the upcoming web drama "DokGoBin Is Updating" with SF9's InSeong and HwiYoung. Let's find out more about the actress.
Kim NuRi was born in February 1997. She debuted back in 2018 and had been active mainly in web dramas. The actress previously mentioned that her role model is Son YeJin.
The actress has acted in five web dramas. First in 2018 in Dingo romance web drama "Real Life Love Story: Season 3" and in another Dingo romance web drama "No Time For Love" a few months later.
At the end of 2018, she acted in the web drama "Devil Inspector 2" with Yoo SunHo, APink's NamJoo, and Ahn HyeongSeop as a supporting role.
In 2019, she was the lead actress in the Playlist teen web drama "My Guilty Secret". Early this year (2020), she was acting in LIFETIME romance web drama "How To Get Your Ex Back 2".
Kim NuRi acted in her first drama in 2020. She had a small role in "A Piece of Your Mind" with Jung HaeIn and Chae SooBin as leads. She was acting as one of Chae SooBin roommates.
That is not all, Kim NuRi also acted in Music Videos: N.Flying's 'HOW R U TODAY' and NC.A and HYNN's 'no you, no me'.
In early 2018, the actress appeared in the TV program "Love Translation", a dating reality show for people from all over the world.
Finally, she also acted in the independent movie "Koora Beethoven" which was awarded at the 25th Chunsa Film Festival. Kim NuRi also acted for an ad.
You can follow the actress on her Instagram @nuriluverle to stay updated about her activities. She is posting gorgeous pictures.
https://www.instagram.com/p/CBp5U95nKk3/
Were you curious about the actress?