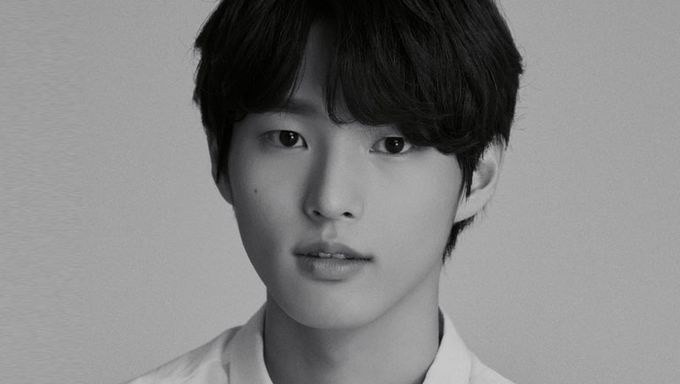 Park TaeIn is a very new rookie actor.
He is acting along ASTRO's MoonBin in the upcoming web drama "The Mermaid Prince". He is acting as the second lead male role who has a one-sided love for the lead female character.
We have looked up for more information about this new face. Park TaeIn is part of YGX, the subsidiary label of YG Entertainment. He is label mate with Kwon HyunBin (VIINI ), Lee SooHyuk, Joo WooJae, etc. His age and height were not made public.
He previously acted in the web drama "Love for a Thousand More" (2016) as a guest role. He also acted in three short movies "Can't Hide It" (2016), "This Person" (2017) and "Wedding Ceremony" (2017).
The actor opened his Instagram account recently, you can follow him here @tanny0901.
https://www.instagram.com/p/B80drfuH6Cm/
Are you also interested in this rookie actor?