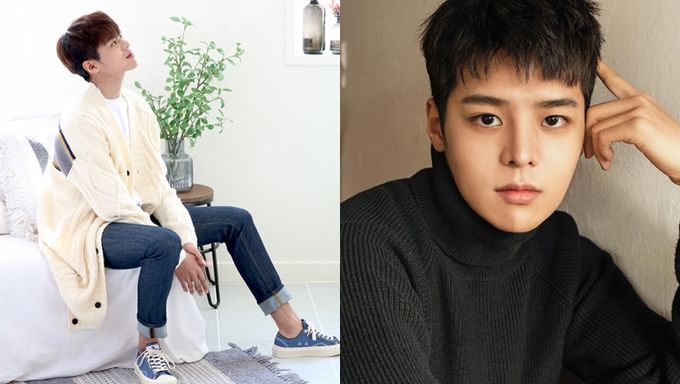 The web drama "The World Of My 17" just started. Rising actor RyeoUn is acting in the drama. Let's find out a bit more about him.
RyeoUn was born in 1998 and is 181cm. He is part of Lucky Company along Park JiBin and more. He debuted in the drama "Temperature of Love" in 2017.
Since then, he had acted in plenty of drama and web dramas including "Sseolseu Day" Season 2-4, "Instant Romance", "Doctor Prisoner", "In-Seoul", and more. RyeoUn especially caught attention of the public in the drama "Doctor Prisoner". He also acted in the music video of Kim NaYoung for 'But I Must'.
He is currently acting in "The World Of My 17" and "365: Repeat the Year".
RyeoUn is cast in the upcoming drama "18 Again" along with Kim HaNeul, Yoon SangHyun, Lee DoHyun, Wi HaJoon, Golden Child's BoMin, and more.
He is studying at SeoKyeong University in the acting department. He knows how to sing and like watching movies.
Don't forget to follow the actor on his Instagram @_ryeoun for more updates about him.
https://www.instagram.com/p/B5rqyDOgh3k/
Do you also have an eye on this rising actor?
Read More : "The World Of My 17" (2020 Web Drama): Cast & Summary