Find Out About Rookie Actor Bae HyunSung, Actor Of Park HaNeul In "Love Playlist"
Bae HyeonSeong also written as Bae HyunSung is a rookie actor to have an eye on!
He was born in 1999 and is part of Awesome Ent., home of actors such as Park SeoJoon and Lee HyunWoo.
The actor started to gain fame with the popular web drama "Love Playlist" where he appears as Park HaNeul in Season 3 and 4. In the new season, his love story with Kim SaeRon (acting as Seo JiMin) is making hearts skip a beat.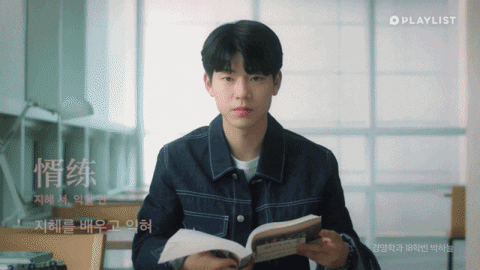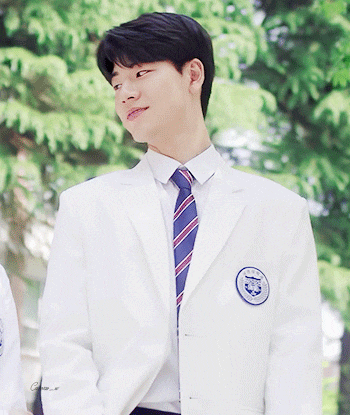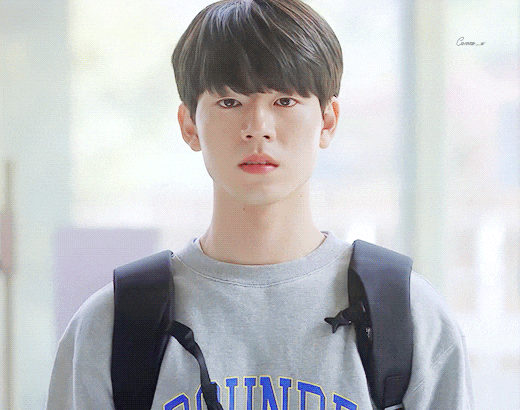 Before this drama, he first appeared in the hot drama "What's Wrong With Secretary Kim?". He was an employee of the same company as the lead actors Park SeoJun and Park MinYoung.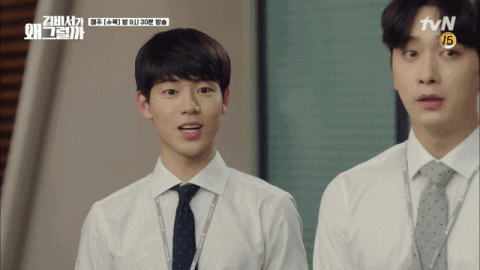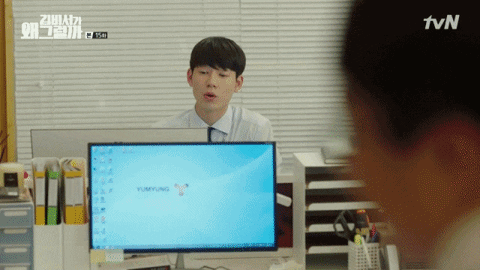 In 2019, he also appears in the movie "The Divine Fury" with Park SeoJoon, Ahn SungKi, and Woo DoHwan.
The actor not only caught eyes for his good acting but also for his good look.
You can follow him on his Instagram below.
Did he also catch your eyes?
Read More : "Love Playlist 4" (2019 Web Drama): Cast & Summary