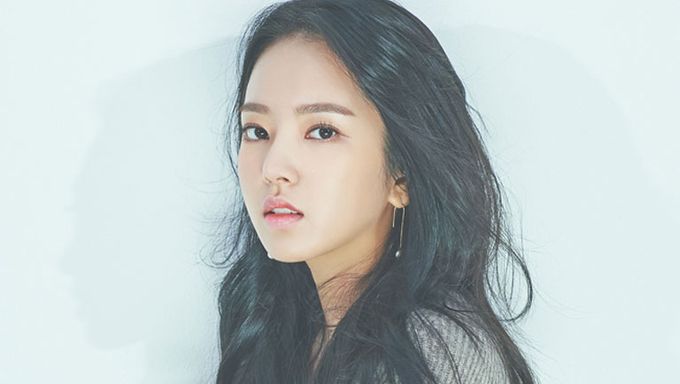 A few days ago it was announced that actress Lee RuBy will be acting with Park JiHoon and THE BOYZ's YoungHoon in the drama based on webtoon "Love Revolution".

But who is she? We have been looking for more about the rookie actress.
She was born in October 2000 and is part of the huge agency King Kong by Starship along with actors such as Lee DongWook, Yoo YeonSeok, Lee KwangSoo, Song SeungHeon, Shin SeungHo, Chae SooBin, etc.
Lee RuBy debuted in 2020 in the drama "Memorist" starring Yoo SeungHo and Lee SeYoung. She appeared briefly in episode 13 in the memory of one of the characters.
There are only a few official pictures of the actress. She does have an Instagram account followed by fellow actor Shin SeungHo but she has currently no pictures. You can follow her here @rubyfnql.
In 2019, Lee RuBy had an interview for TEO. Back then, she said she decided to become an actress for the first time back in kindergarten and that she hoped to debut in the summer of 2019. The actress also said that for her acting was a dream because it was fun for her.
Lee RuBy mentioned that her favorite actress was Song HyeKyo because she is pretty, good at acting, and popular. In the future, she would like to act characters like Lee JiAn in "My Mister" (acted by IU) and Go AeShin in "Mr. Sunshine" (acted by Kim TaeRi).
For more about her interview, you can check it below.
Many are hoping to get to know more about the actress in the future and are looking for her first lead role in "Love Revolution".
Are you excited for "Love Revolution"?