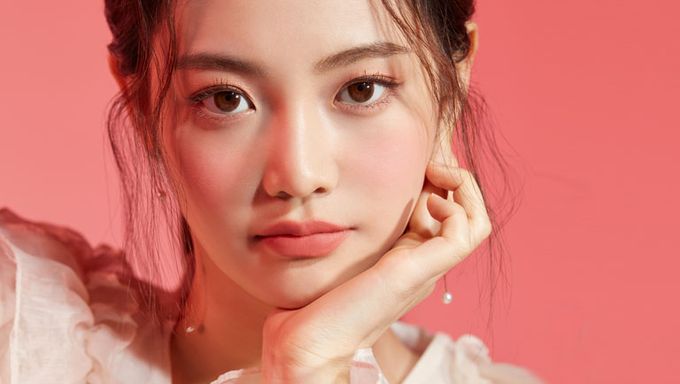 Woo DaBi is the lead actress of the upcoming campus romance web drama "Trap". She is a new face in the drama industry. Let's have a look at her profile.
The rookie actress was born in October 1999 and is part of the agency n.CH entertainment home of NATURE and TO1.
She debuted in 2019 in the school romance drama "Triple Fling 2" as the lead actress.
The following year, she was acting as the lead in the 10 episodes fantasy drama "Midnight Cafe" (MBC). Following she made a short appearance in "The Diary of My Fan Life" and "Extracurricular".
Woo DaBi has been active with modeling for commercials. She filmed for plenty including SAMSUNG Galaxy S10 5G, Banana Flavored Milk of Binggrae, Art Water drinks, Korea University of Technology and Education commercial, cosmetic brand Etude House, and much more.
The actress is attending the Department of Acting and Media of Sungshin Women's University. She likes to write as a hobby.
You can follow the actress on her Instagram below at @answerie for more of her updates.
https://www.instagram.com/p/CCY02qVJTCP/
Did the actress catch your attention?