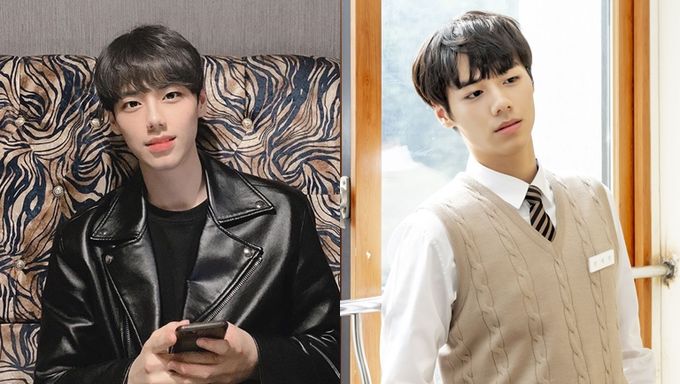 Are you watching the teen fantasy sitcom of Playlist "Let Me Off The Earth"?
The rookie actor Ahn SeMin is acting as one of the lead characters, the high school student SeMin.
Ahn SeMin is a very new rookie actor. We've looked up more about the actor but very little information is available about him. The actor seems to not have yet an agency and has little acting experience prior to this web drama.
OSEN took pictures of the actor on the set of the web drama. Check out the handsome pictures of the actor in the high school uniform.
On his Instagram, Ahn SeMin takes a lot of boyfriend material pictures too.
You can follow him on Instagram here @saemings for more updates about him.
Hopefully, there will be more information about the actor revealed soon!
Do you have an eye on this new actor?
Read More : Find Out About The Rookie Actor Cho HanGyeol Acting In Teen Sitcom "Let Me Off The Earth"
Read More : "Let Me Off The Earth" (2020 Web Drama): Cast & Summary