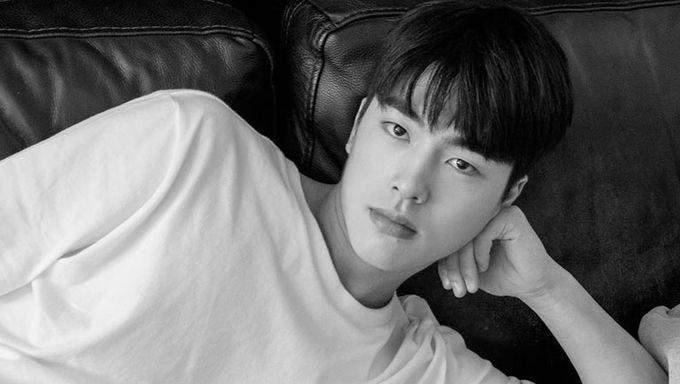 Cho HanGyeol is a rookie actor who just debuted in the teen sitcom of Playlist "Let Me Off The Earth" (2020). He is acting as a high school student who is cynical about everything.
The actor was born in Sept. 10, 2002. He is part of the Sublime Artist Agency along with Rain, HyoMin, Kim HeeJung, and more. Since he is a rookie actor not much were revealed about him.
He also acted in the music video 'Sound of Rain' of Yoon DoHyun as a sweet boyfriend. You can watch it below.
Cho HanGyeol likes to play games.
Hopefully, there will be more information about the actor revealed soon.
You can follow him on Instagram here @cho.0910 for more update about him.
https://www.instagram.com/p/CGEUu7oBRXa/
Do you have an eye on this new actor?