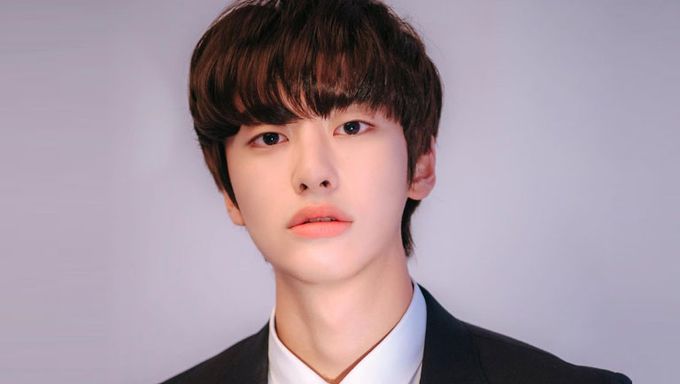 Welcome back to our introduction of rookie actors. Today, we are having a look at the profile of actor Lee WonJung.
The rookie actor is acting in the teen web drama "Real:Time:Love", a web sitcom about the real love of nineteen-year-old students. He appeared in season 3 and got the lead role in season 4.
Lee WonJung was born in 2001 (Feb. 14) and is under Studio Santa Claus Entertainment along with actors Joo Won, Kim OkVin, Kim SungOh, Park SeWan, Soo Ae, Choi TaeJun, etc.
He first acted in the 2019 OCN drama "Class of Lies". But his official acting debut was in the third season of "Real:Time:Love". Since then he also had a small role in "Live On" (airing drama).
Prior to his acting debut, he acted in plays in 2016 and 2017. He also was a model for ads such as Kakao Hair Shop and for a mobile game.
Hopefully, we will get to know more about the actor soon.
You can follow him on Instagram here @wonjeong214b for more updates about him.
View this post on Instagram
Do you have an eye on this new actor?
If you are curious about "Real:Time:Love 4" here is the teaser, it will be released on YouTube from Nov. 27. The web drama will be available with subtitles.