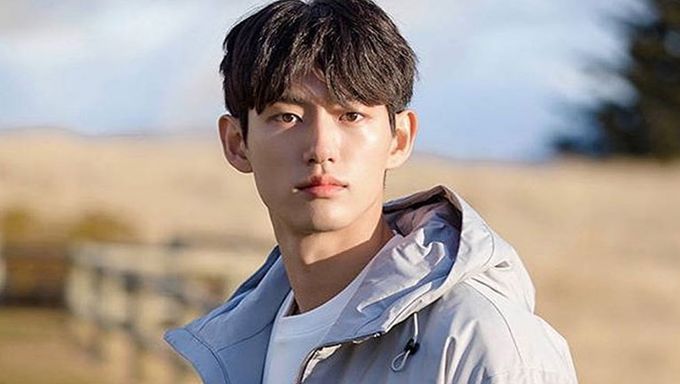 Here is one rookie actor that will interest many. Son HyeonWu (also written as Son HyunWoo) is acting in the upcoming romance web drama "Trap" with Kim DongHan.
Let's find out more about him! He has an interesting profile.
Son HyeonWu was born in 1996 and is 187cm. He is a model and actor under YG KPLUS.
He debuted in 2017 in the SBS Supermodel Contest, he won the special prize Landing Award.
Following his victory, he appeared in a short TV show with 9 supermodels who had the chance to be on the fashion show of Remind Andre Kim. They did missions to be able to grab this opportunity.
After that, Son HyeonWu continued his modeling activities with pictorials, fashion shows (2018 Seoul Fashion Week Spring / Summer Collection for CARUSO), and ads (for example PAGODA, DYMAFIT, Homeplus F2F, THESTORI, MUSINSA, etc).
Son HyeonWu debuted as an actor in 2018 in the Playlist life web drama "Not Alright, But It's Alright". The same year, he acted in the KOKTV romance web drama "Room of Romance" as the lead role and as a supporting role in the friendship and romance KOKTV web drama "Mood Maker".
In 2019, he had a minor role in the web drama "Standby Curator" as a graphic designer.
You can follow the rookie actor on his Instagram @sssonzino for more about the actor. He posts a lot of handsome pictures.
Were you interested in the actor? Did he catch your attention?