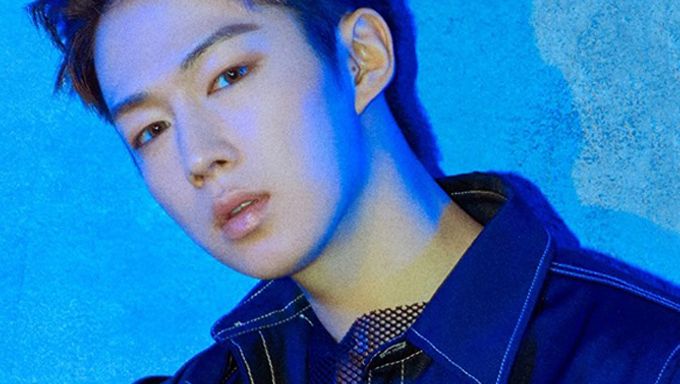 Long time fans of K-Pop will know that a lot of K-Pop idols tend to interact with their fans through Daum Fan Cafe and it is the same for SF9!
A little incident happened to member DaWon and if you did not already, his nickname in the Daum Fan Cafe was lost and eventually found.
Here is what had happened.
Initially, all the members of SF9 had their nickname written based on their name such as 'SF9_다원' which also means 'SF9_DaWon'. However, one day, DaWon had decided to change his nickname to 'SF9_치요' or 'SF9_ChiYo'!
ChiYo is the name of a female anime character and ChiYo Oppa is an orange yellow cat. There are many fans (FANTASY) that think that DaWon resembles ChiYo Oppa.
After realising he had made a mistake, DaWon had once again changed his nickname to 'SF9_ChiYoOppa' so that everyone would know that he was referring to the orange yellow cat.
Soon later, DaWon decided to change his nickname back to 'SF9_DaWon' but was unable to do so because apparently a FANTASY had taken over his original nickname!
In the end, he wrote a post on the Fan Cafe telling the FANTASY to return his nickname before he reports the incident to the admin (FNC staff).
In usual cases, it is forbidden for fans to create nicknames that are similar to the K-Pop idol's name as it would cause confusion and unfair treatment to other fans.
Eventually, he managed to get his original nickname back and he is now 'SF9_DaWon' once again.
Some FANTASY were glad to see that everything was well resolved and some also talked about how cute and hilarious at the same time the incident was.
SF9 had recently attended "Korean Brand & Content Expo (KBEE) in Dubai 2019" on Oct. 17.
Did you find the incident funny too?
Read More : 5 SF9 Choreography That Will Turn You Into A Fan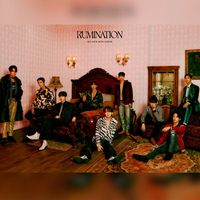 Became a fan of SF9
You can now view more their stories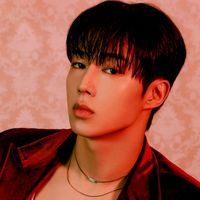 Became a fan of DaWon
You can now view more their stories