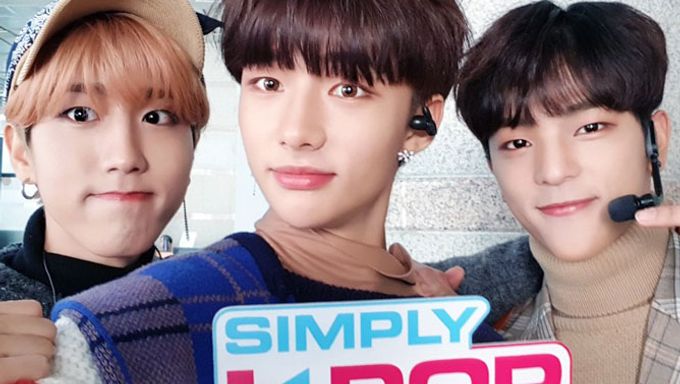 Arirang TV music program "Simply K-Pop" is well loved all over the world.
On Arirang World Channel, the show broadcast every Friday at 13:00 KST and you can easily replay the show after the broadcast.
Today, Friday 30th November, many idols are participating in the show. Check out the list below.
HOTSHOT
JBJ95
MIGHTY MOUTH
Baek AYeon
Stray Kids
TST
Han HeeJun
NATURE
THE MAN BLK
H.U.B
DreamNote
For more, you can visit the channel website, Twitter, Facebook, Youtube and other.
Find the previous complete episodes here on ARIRANG TV Youtube channel and divided performances on ARIRANG K-POP Youtube channel. Below, you can also check last week's episode of "Simply K-Pop".
Who are you excited to watch in this episode?
Read More : Find Out Idols Lineup Of Arirang TV "Simply K-Pop" Episode 337