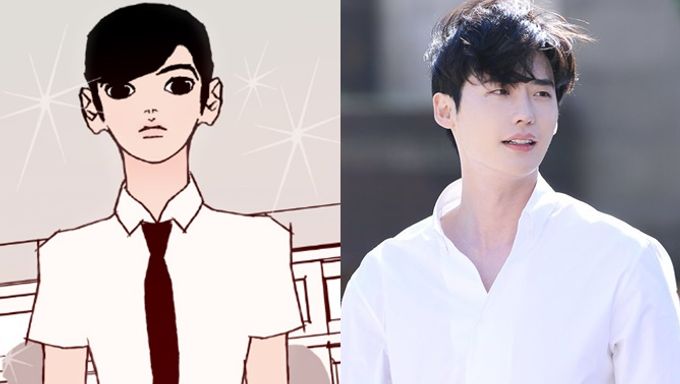 "Love Alarm" is among the dramas of 2019 based on webtoon (Update, at first the drama was planned for 2018).
"Love Alarm" is a webtoon about people that want to know their true heart in a society where people use an app to find out who likes them. To be precise, the app is telling people who like them in the 10 meters around.
The drama will air on tvN and will be available on Netflix. Kim SoHyun was confirmed to be the main lead, JoJo. Online, people keep sharing their opinions about the cast they wished to see for the drama before and after her selection.
Let us know who you want to see in the drama.
1- JoJo
JoJo lost her parents, she lives at her aunt house that has a convenient store. IU and Kim TaeRi were mentioned. Kim SoHyun was confirmed to be the main lead.
2- SunOh
SunOh grew up from a mother that does not care about him and a strict father. On the outside, he looks cold and rough but his heart is warm (a tsundere). Seo KangJoon and Lee JongSuk were mentioned.
3- HyeYeong
HyeYeong is kind and studies well. He does not have a father but he received a lot of love from his mother. Yoo SeungHo and Yoon KyunSang were mentioned.
Do you have any preference?
Read More : Find Out The Cast That Koreans Want For "The Moon That Rises In The Day" Webtoon Remake