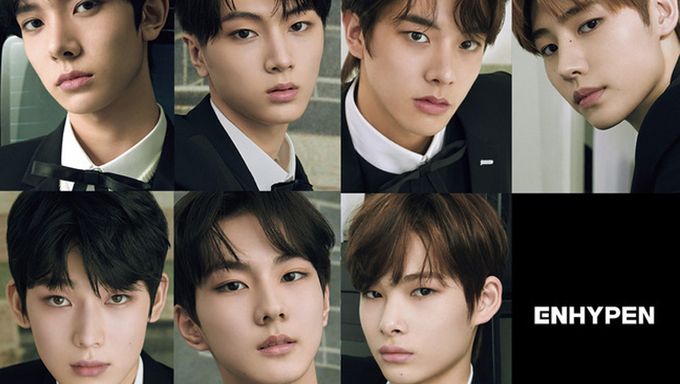 K-Pop fans are interested to learn about almost everything about their favourite K-Pop idols. That includes their favourite food, drinks and many more!
It was just confirmed by BELIFT that ENHYPENwill be making their long awaited debut in November.
If you are curious to learn about the favourite ice cream flavour of each members, make sure to continue reading!
#1 HeeSeung - Rainbow Sherbet
'Rainbow Sherbet' from Baskin Robbin is a fruity ice cream that consists of orange, raspberry and pineapple!
#2 Jay - Pistachio
This flavour is pretty much self explanatory as it consists of pistachio! Those who likes nutty ice cream would definitely love this too.
#3 Jake - Mom Is Alien
'Mom Is Alien' is another hot menu from Baskin Robbin. It consists of milk, dark and white chocolate that almost everyone will like!
#4 SungHoon - Coffee
If you are looking for something sweet and slightly bitter, you might share the same favourite ice cream flavour with SungHoon!
#5 Sunoo - Mint chocolate, Rainbow Sherbet
Looks like Sunoo has 2 different ice cream flavours! While some may not like mint chocolate, the boy is a fan of it as well as 'Rainbow sherbet'.
#6 JungWon - Mom Is Alien
Similar to Jake, JungWon is also a fan of this simple and rich ice cream flavour!
#7 Niki - Mint Chocolate
Mint and chocolate are the two things which Niki enjoys eating!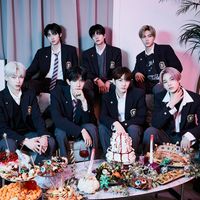 Became a fan of ENHYPEN
You can now view more their stories