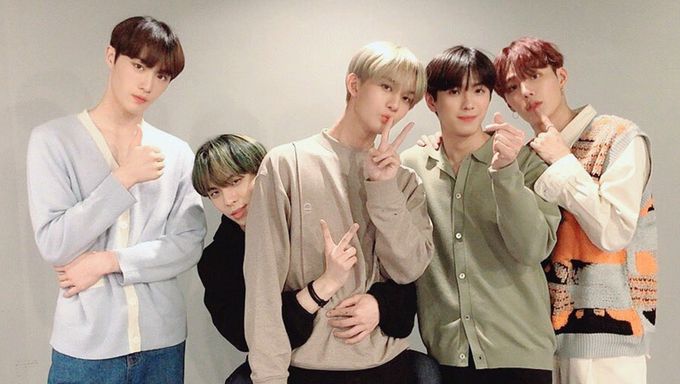 Are you curious about the MBTI personality types of CIXmembers?
While the 5 of them show tremendous teamwork as a group, each of them are also unique in their own individual ways.
MBTI (Myers-Briggs Type Indicator) is a personality test indicating how someone perceives the world and makes decisions.
You can check out the MBTI results for CIX members below!
1. BX - ENFJ
According to 16personalities.com, they are "warm, forthright types love helping others, and they tend to have strong ideas and values. They back their perspective with the creative energy to achieve their goals.
Protagonists are genuine, caring people who talk the talk and walk the walk, and nothing makes them happier than leading the charge, uniting and motivating their team with infectious enthusiasm."
2. SeungHun - ENFP
According to 16personalities.com, they are "people who tend to embrace big ideas and actions that reflect their sense of hope and goodwill toward others. Their vibrant energy can flow in many directions.
Campaigners will spend a lot of time exploring social relationships, feelings and ideas before they find something that really rings true. But when they finally do find their place in the world, their imagination, empathy and courage are likely to produce incredible results."
3. YongHee - ENFJ
Similar to BX, YongHee has the same MBTI.
Touching more about ENFJ, they are "unafraid to stand up and speak when they feel something needs to be said. They find it natural and easy to communicate with others, especially in person."
4. Bae JinYoung - ESFP
According to 16personalities.com, they "love vibrant experiences, engaging in life eagerly and taking pleasure in discovering the unknown. They can be very social, often encouraging others into shared activities.
Entertainers can chat for hours, sometimes about anything but the topic they meant to talk about, and share their loved ones' emotions through good times and bad."
5. HyunSuk - ENFP
Similar to SeungHun, HyunSuk's MBTI is also ENFP. They are "fiercely independent, and much more than stability and security, they crave creativity and freedom."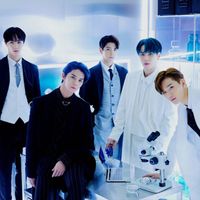 Became a fan of CIX
You can now view more their stories