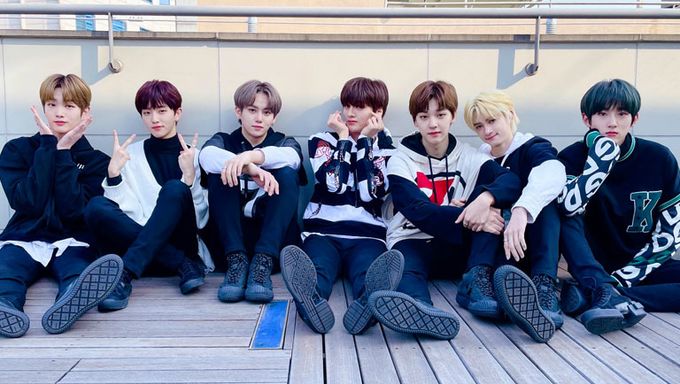 Are you curious about the MBTI personality types of DRIPPINmembers?
While the 7 of them show tremendous teamwork as a group, each of them are also unique in their own individual ways.
MBTI (Myers-Briggs Type Indicator) is a personality test indicating how someone perceives the world and makes decisions.
You can check out the MBTI results for DRIPPIN members below!
Alex - ENTP
According to 16personalities.com, they are "bold and creative, deconstructing and rebuilding ideas with great mental agility. They pursue their goals vigorously despite any resistance they might encounter.
Debater personalities find themselves respected for their vision, confidence, knowledge, and keen sense of humor, but often struggle to utilize these qualities as the basis for deeper friendships and romantic relationships."
MinSeo - ENFJ
According to 16personalities.com, they "love helping others, and they tend to have strong ideas and values. They back their perspective with the creative energy to achieve their goals.
Protagonists are genuine, caring people who talk the talk and walk the walk, and nothing makes them happier than leading the charge, uniting and motivating their team with infectious enthusiasm."
JunHo - ISTJ
According to 16personalities.com, they are "reserved yet willful, with a rational outlook on life. They compose their actions carefully and carry them out with methodical purpose.
Logisticians tend to keep their opinions to themselves and let the facts do the talking, but it can be a long time before observable evidence tells the whole story."
Lee Hyeop - ISFJ/ ISFP
Since Hyeop has 2 different MBTI, the following results are for IFSJ. According to 16personalities.com, they are "warm and unassuming in their own steady way. They're efficient and responsible, giving careful attention to practical details in their daily lives.
They are often meticulous to the point of perfectionism, and though they procrastinate, they can always be relied on to get the job done on time."
For ISFP, they "tend to have open minds, approaching life, new experiences, and people with grounded warmth. Their ability to stay in the moment helps them uncover exciting potentials.
Adventurers don't plan their futures in terms of assets and retirement. Rather, they plan actions and behaviors as contributions to a sense of identity, building a portfolio of experiences, not stocks."
ChangUk - INFJ
According to 16personalities.com, they "tend to approach life with deep thoughtfulness and imagination. Their inner vision, personal values, and a quiet, principled version of humanism guide them in all things.
Advocates may be reserved, but they communicate in a way that is warm and sensitive. This emotional honesty and insight can make a powerful impression on the people around them."
DongYun - ENFP
According to 16personalities.com, they " tend to embrace big ideas and actions that reflect their sense of hope and goodwill toward others. Their vibrant energy can flow in many directions.
Campaigners are fiercely independent, and much more than stability and security, they crave creativity and freedom."
YunSeong - ESTP
According to 16personalities.com, they " tend to be energetic and action-oriented, deftly navigating whatever is in front of them. They love uncovering life's opportunities, whether socializing with others or in more personal pursuits.
Inspiring, convincing and colorful, they are natural group leaders, pulling everyone along the path less traveled, bringing life and excitement everywhere they go."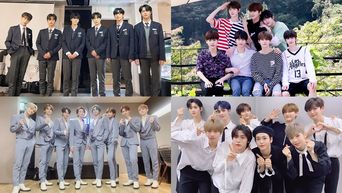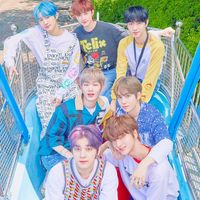 Became a fan of DRIPPIN
You can now view more their stories