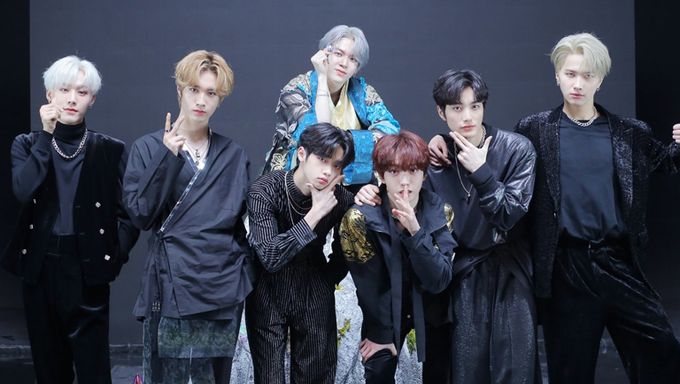 Are you curious about the MBTI personality types of MIRAE members?
While the 7 of them show tremendous teamwork as a group, each of them are also unique in their own individual ways.
MBTI (Myers-Briggs Type Indicator) is a personality test indicating how someone perceives the world and makes decisions.
You can check out the MBTI results for MIRAE members below!
Lien - ENTP
According to 16personalities.com, they are "bold and creative, deconstructing and rebuilding ideas with great mental agility. They pursue their goals vigorously despite any resistance they might encounter.
Debater personalities find themselves respected for their vision, confidence, knowledge, and keen sense of humor, but often struggle to utilize these qualities as the basis for deeper friendships and romantic relationships."
Lee JunHyuk & Jang YuBin - ESFP
According to 16personalities.com, they are "observant, and very sensitive to others' emotions. People with this personality type are often the first to help someone talk out a challenging problem, happily providing emotional support and practical advice.
Entertainers can chat for hours, sometimes about anything but the topic they meant to talk about, and share their loved ones' emotions through good times and bad."
Yoo DouHyun & Park SiYoung- INFP
According to 16personalities.com, they are "curious about the depths of human nature, and they often make an effort to understand other people's true feelings. This can make them capable of great empathy. It can also enable them to communicate in ways that are sensitive, original, and quite moving.
They have a talent for self-expression. They may reveal their innermost thoughts and secrets through metaphors and fictional characters."
Khael & Son DongPyo - ENFP
According to 16personalities.com, they are "are less interested in the sheer excitement and pleasure of the moment than they are in enjoying the social and emotional connections they make with others.
They believe that everyone should take the time to recognize and express their feelings, and their empathy and sociability make that a natural conversation topic."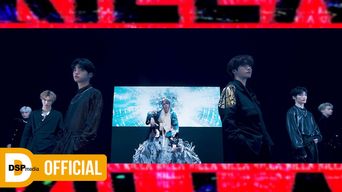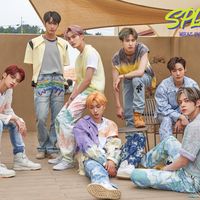 Became a fan of MIRAE
You can now view more their stories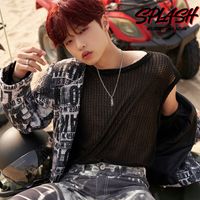 Became a fan of Son DongPyo
You can now view more their stories