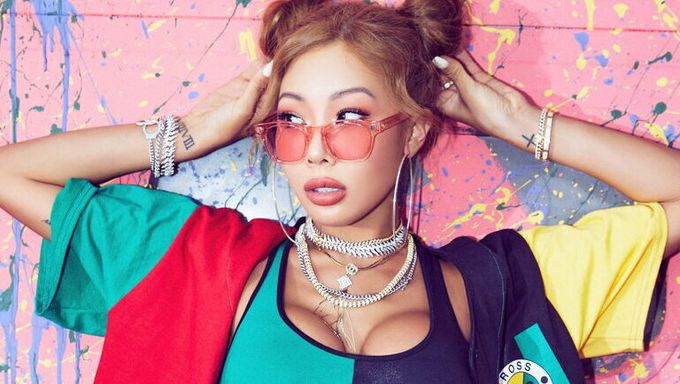 Sugar, cream, and others are some of the usual things that we put inside our coffee, right?
Otherwise, we might end up with an extremely bitter tasting cup of coffee, something that an Italian man once described as a horrific experience when he tried out an average iced americano in South Korea.
Sometimes, coffee just needs that extra little something for it to be just right. For some K-Pop celebrities, they enjoy putting their own special unique flavors into their coffee.
You can check them out below.
Jessi once revealed that she drinks at least seven cups of coffee per day on average.
So what does the rapper like to put inside her coffee?
Hazelnut syrup!
She likes her coffee on the sweeter side.
Uhm JungHwa
The veteran K-Pop idol has some unique ingredients that go inside her cup of coffee.
First, there's butter.
After the butter, goes the MCT oil.
She talked about how the MCT oil helps burn fat, which is the reason why she adds a bit of it inside her coffee.
Quite unique.
What goes inside JaeMin's coffee.
No water.
Surprisingly, he usually gets a large venti sized cup and fills it with ice first. Then adds four shots. What a way to kickstart your morning!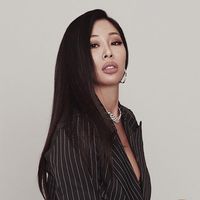 Became a fan of Jessi
You can now view more their stories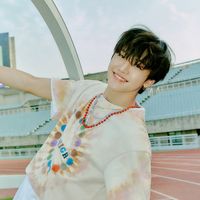 Became a fan of JaeMin
You can now view more their stories