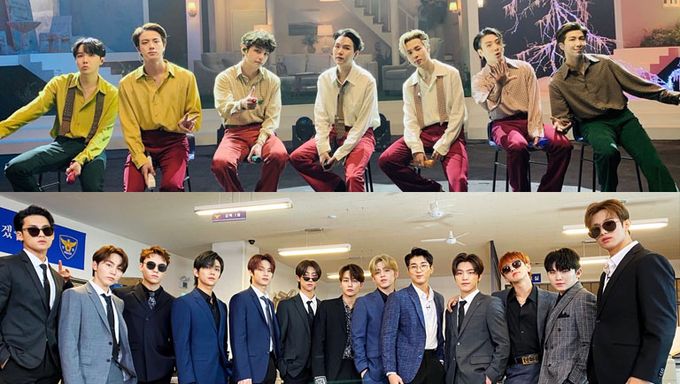 2020 is coming to an end and it looks like many apps are releasing data based on this year. Not long ago, Twitter has just released 10 K-Pop groups which are the most tweeted about in 2020!
Let's find out who they are.
Among the 10 groups, TREASUREis the only group who had actually made their debut this year.
With only about 4 months of their debut, it is amazing to see how that they had taken the 9th spot.
In addition, BLACKPINKis the only female K-Pop group who had made it onto the list too. They are ranked the 3rd.
Besides from the global data, Twitter had also released data in each country. It was noted that there are 4 K-Pop groups which are the most tweeted in the U.S.
They are none other than BTS, ATEEZ, NCTand EXO.
This showed that K-Pop is definitely making a huge entrance in the U.S  market and becoming a more accepted and growing music genre.
Are you surprised by the data by Twitter?