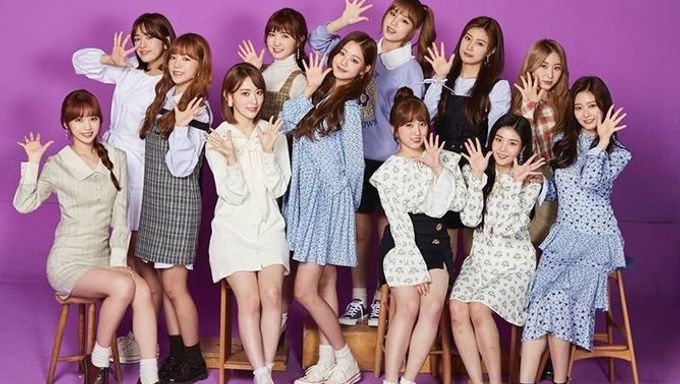 Curious to find out which IZ*ONE members are the most popular?
A graph that was uploaded on a popular online community in South Korea showed just how many fans lined up for each member of the group.
The figures were pretty similar in every hi touch event, an event where fans line up to hi five their favorite group member and have a brief chat.
You can check out the data below.
1st Round: Sakura, MinJoo > ChaeWon > YuRi > WonYoung > Yena, YuJin, Nako, EunBi, HyeWon, Hitomi, ChaeYeon
2nd Round: Sakura, MinJoo > ChaeWon > YuRi > WonYoung> Yena > Nako > YuJin > HyeWon > Hitomi > EunBi > ChaeYeon
3rd Round: Sakura, MinJoo > ChaeWon > YuRi > WonYoung > Yena > Nako. YuJin. HyeWon > Hitomi > EunBi > ChaeYeon
4th Round: Sakura, MinJoo > ChaeWon > YuRi , WonYoung > Yena > Nako > YuJin > HyeWon > Hitomi > EunBi > ChaeYeon
6th Round: Sakura, MinJoo > ChaeWon > YuRi > WonYoung > Yena > Nako > Hitomi > YuJin > HyeWon> EunBi > ChaeYeon
7th Round: Sakura, MinJoo > ChaeWon > YuRi > WonYoung > Yena > Nako > Hitomi > YuJin > HyeWon> EunBi > ChaeYeon
8th Round: Sakura, MinJoo > ChaeWon > YuRi , WonYoung > Yena > YuJin > Hitomi, HyeWon> EunBi > ChaeYeon
Read More : OCN Drama Show Criticized For Sexualizing IZ*ONE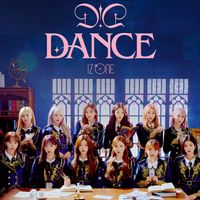 Became a fan of IZ*ONE
You can now view more their stories