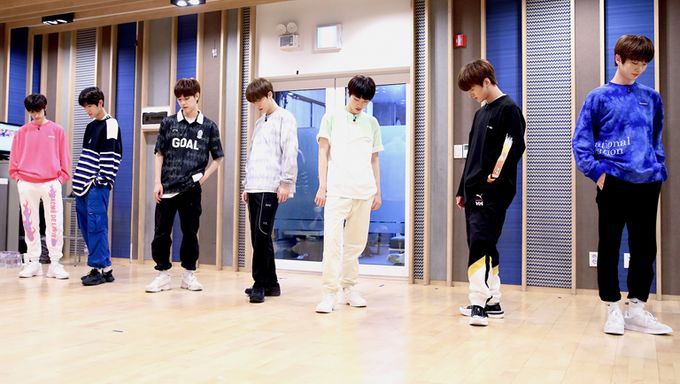 At the end of September, Kpopmap had opened a poll for our readers to vote for their most anticipated K-Pop debut in October. The poll took place from Sept. 29 to Oct. 4 and it is now closed. The full result can be found below.
Thank you to those who have voted and here is the result from the poll below!
Let's find out who Kpopmap readers were looking forward to the most.
#1 DRIPPIN - 50.4%
#2 WEi - 46.3%
#3 P1Harmony - 3.1%