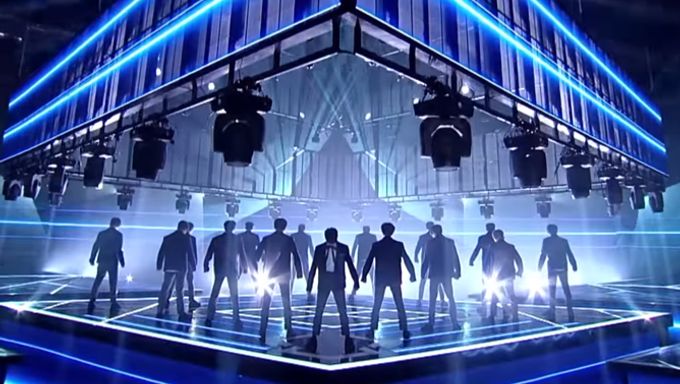 The latest episode of MBC "PD Note" aired on Oct. 15 had caused quite a sensation among fans and viewers of Mnet "Produce X 101". This was because of how they had investigated on the rigged voting of the live broadcast as well as the unfair treatment of trainees who had participated on the audition program.
One of the most shocking findings which "PD Note" had shared was the fact that the center of "Produce X 101" theme song 'X1-MA' was changed.
According to the words of a trainee who had testified, he mentioned that for the past 3 seasons of "Produce", the center of the theme song was chosen among the trainees. It was the same apparently for this season.
However, in this season, there was a change of rules as the PD had announced that they would decide the center of 'X1-MA' through voting by the viewers. With that being said, the original center of 'X1-MA' had cried because of the possibility that another trainee would replace him.
The results came in and unfortunately, he was replaced.
Seeing how "PD Note" had shared this piece of information, many viewers voiced their opinions online, speculating the reason behind the switch.
One shared his or her speculations saying that "After watching the broadcast, it seems like the center chosen among the trainees was KSH (initials) but because of the change in rules, the trainees thought that those with fans such as KWS (initials) would become the center. However, since an unexpected trainee became the center, many were surprised".
Another also continued commented that even the center was rigged too.
Do take note that these are the reports which "PD Note" had aired and it is not confirmed by the official parties.
What do you think of the situation?
Read More : Testimonies Of "Idol School" Participants On "PD Note" Shock Netizens