Park BoGum is a top Hallyu actor.
He was born in 1993 and debuted in 2011. Did you notice that the actor had worked out and gained muscles throughout the years? His figure looks rather different now.
On an online community, they compiled pictures of before and after he gained muscles. Have a look for yourself. Here is before the actor started to work out when he debuted.
After some years, he started to gain especially in 2016-2017.
Since then, he kept his broad shoulders and muscles.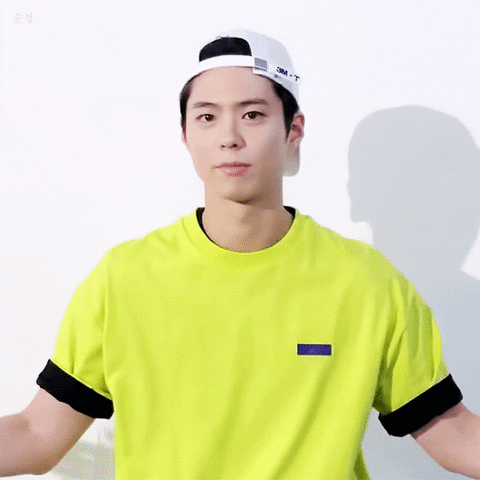 Park BoGum acted in dramas such as "Nail's Cantabile", "Hello Monster", "Reply 1988", "Love in the Moonlight", and "Encounter'.
Many are looking for his next project, nothing is announced for a drama but he is in talks for the movie "Wonderland" and the movie "SeoBok "will be released sometime soon.
Are you impressed by his bulked up?